Life Insurance Myths: Debunked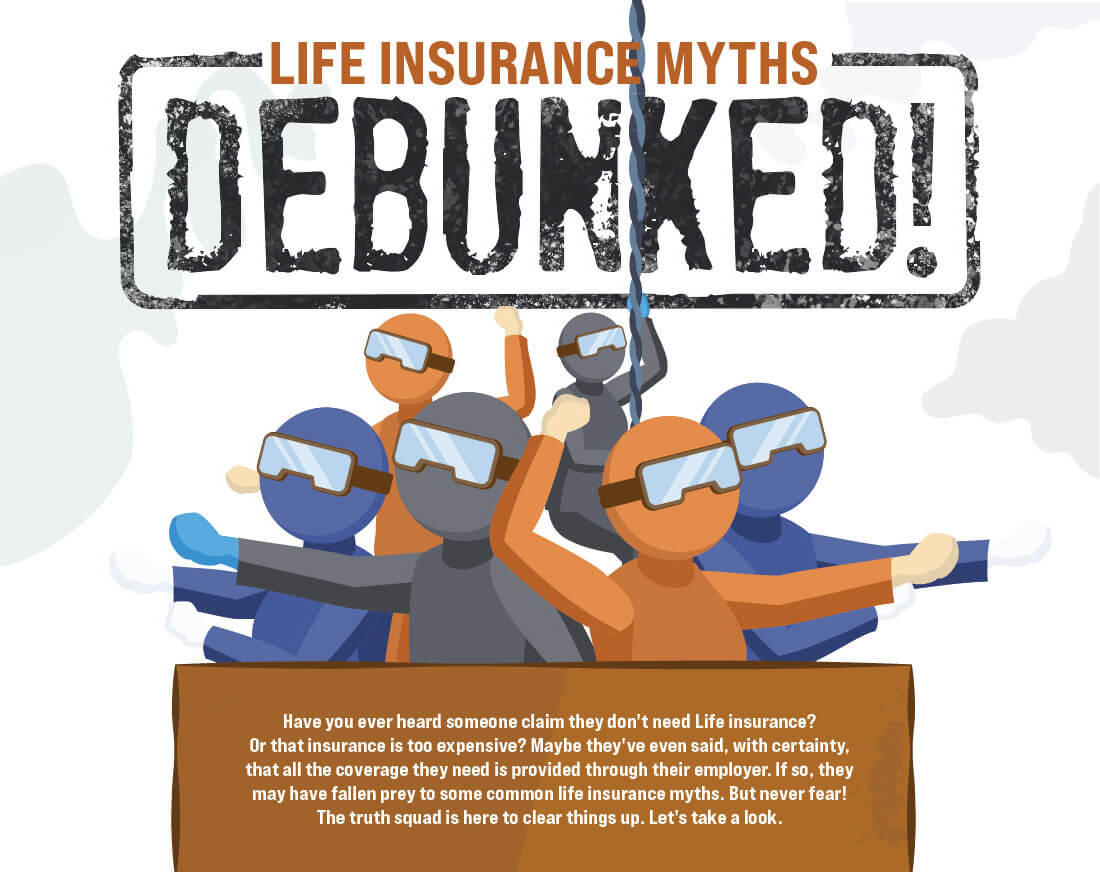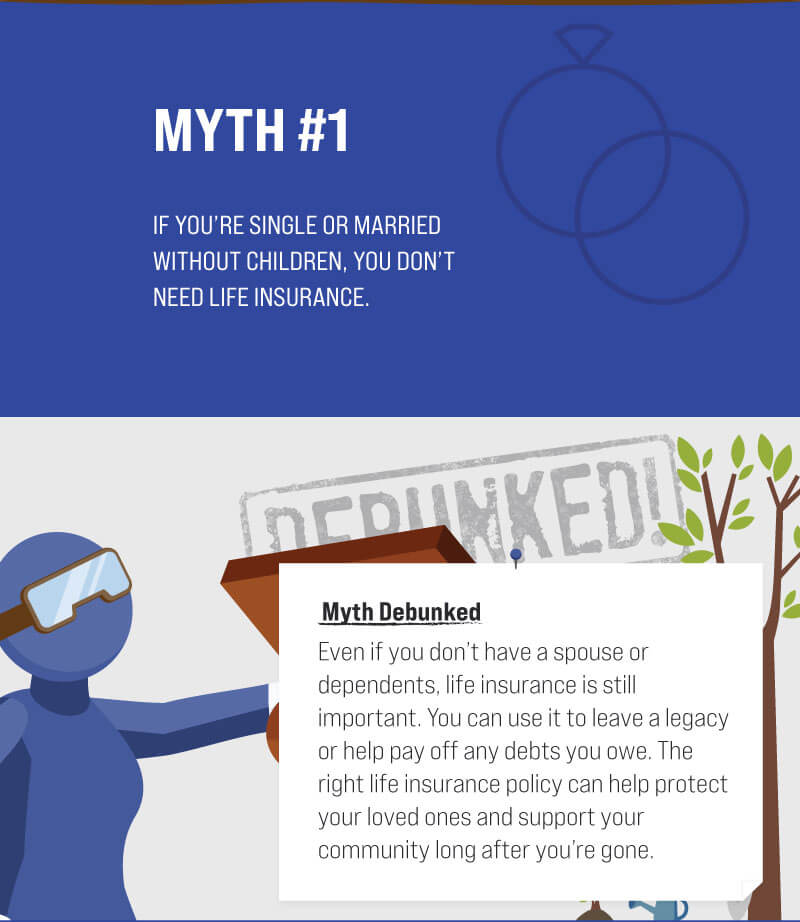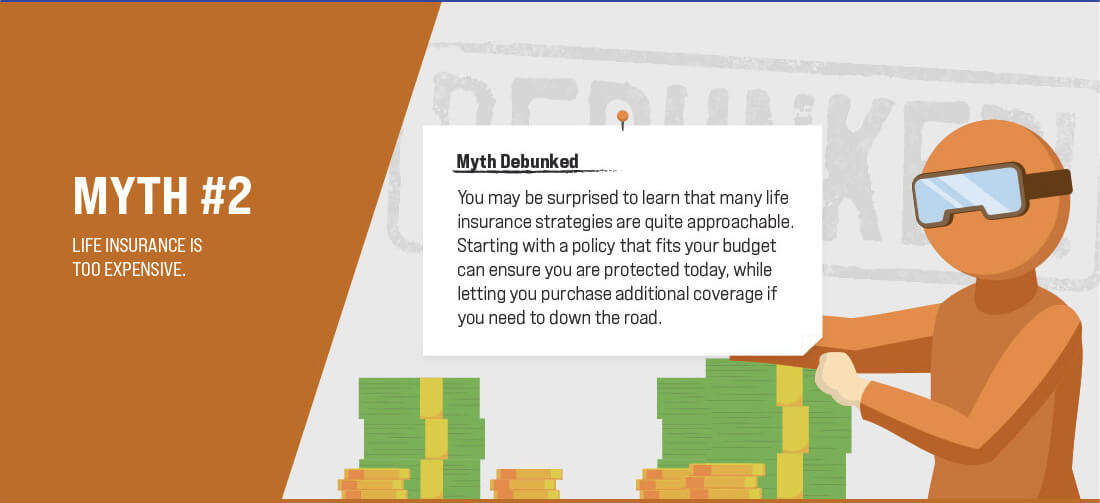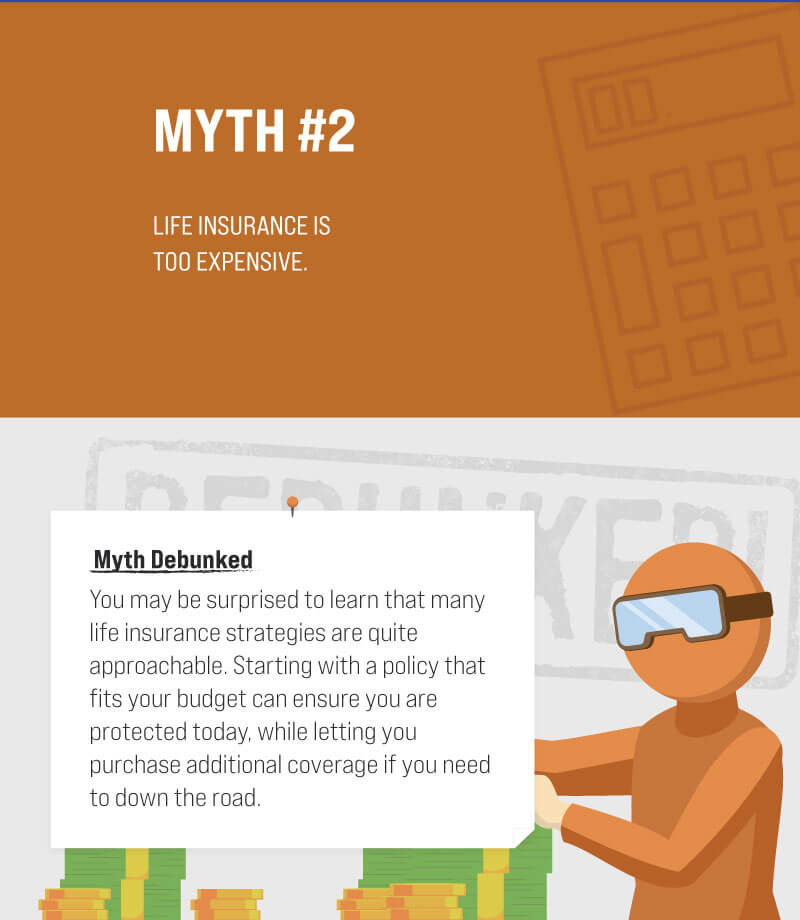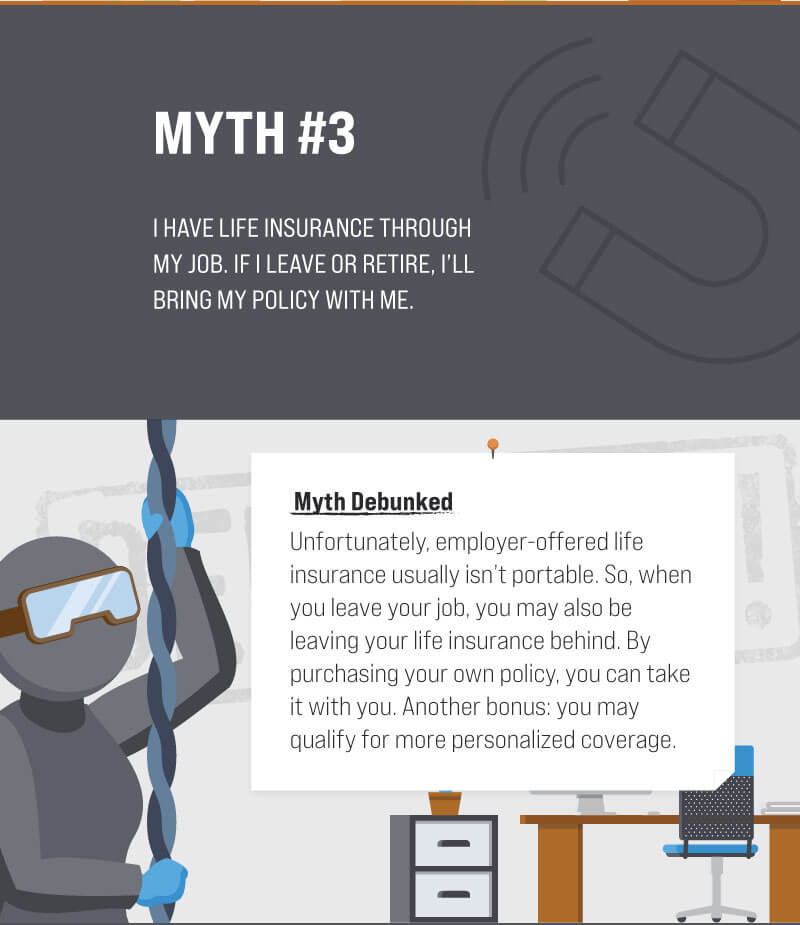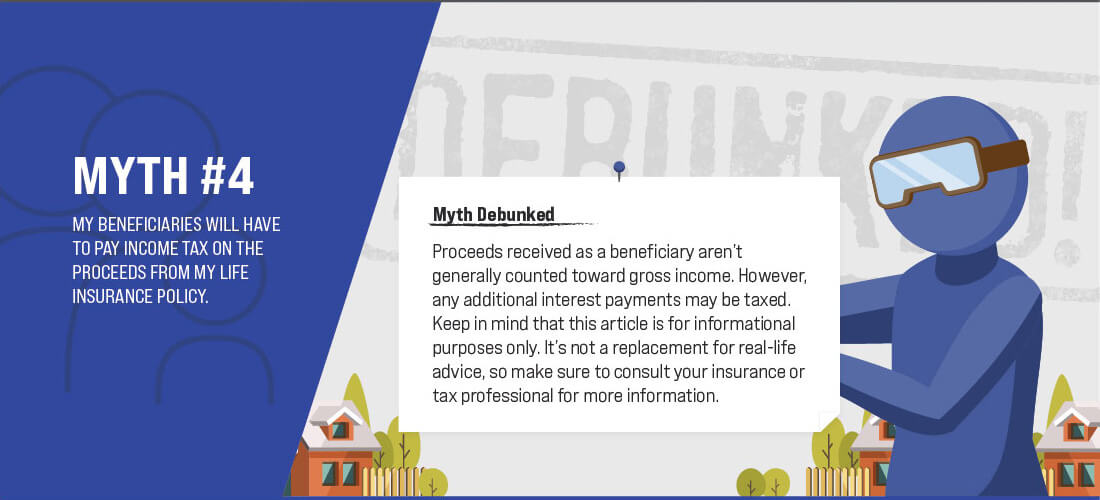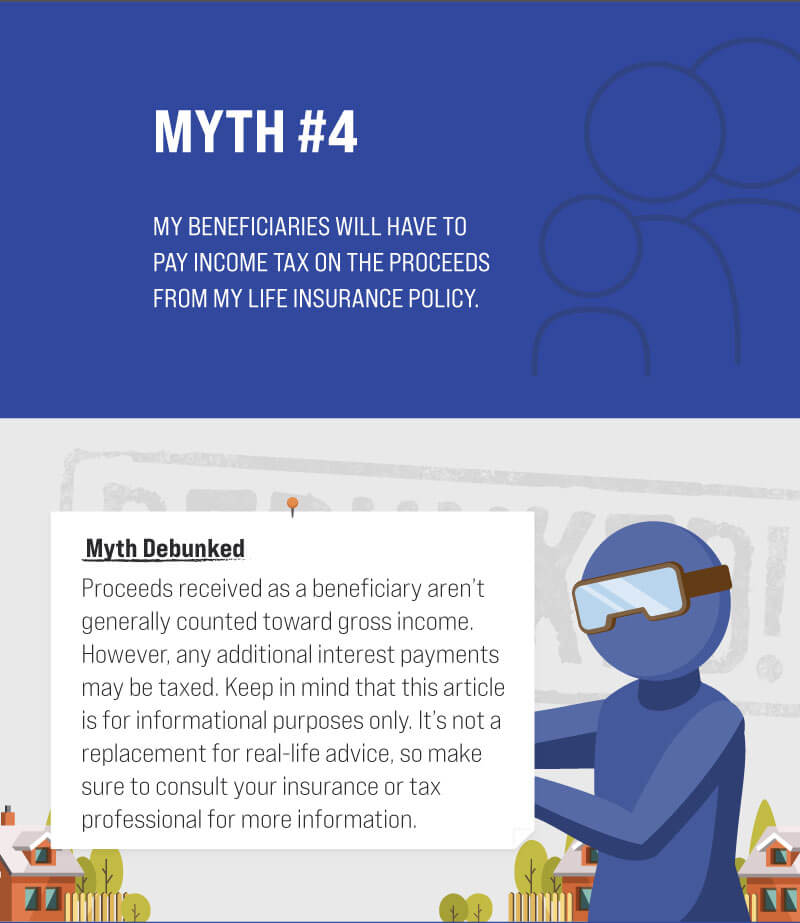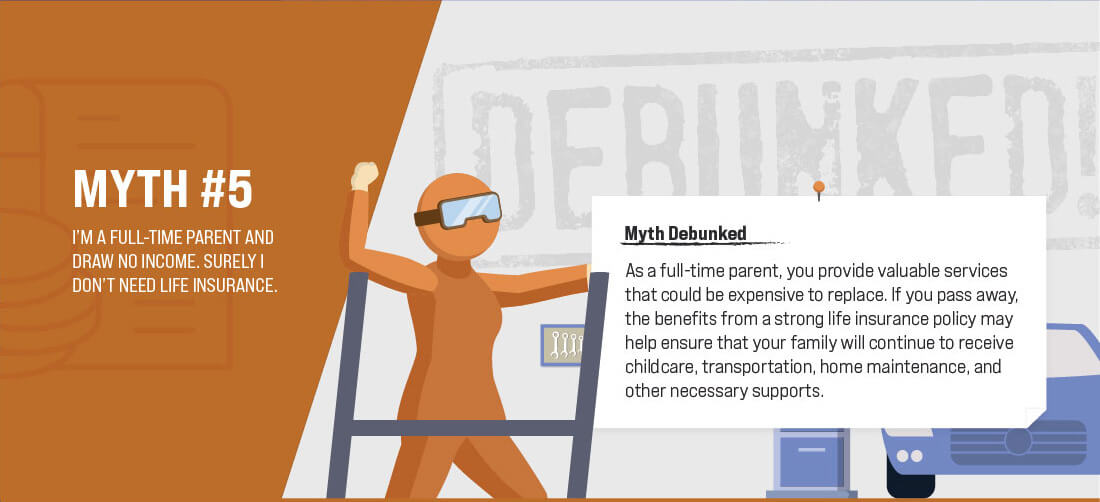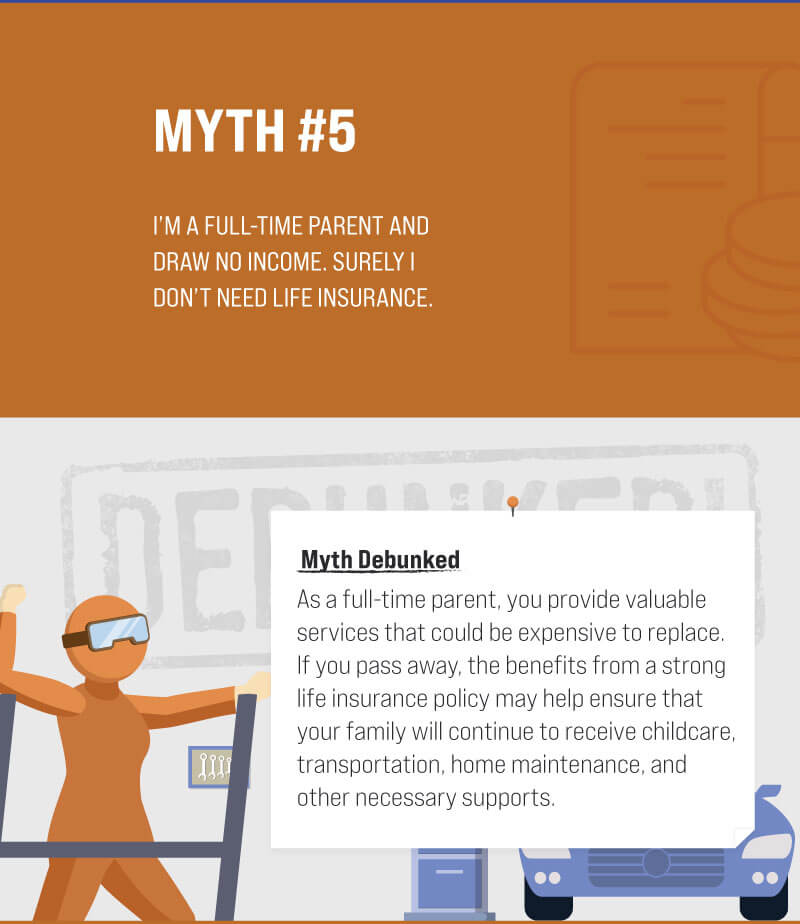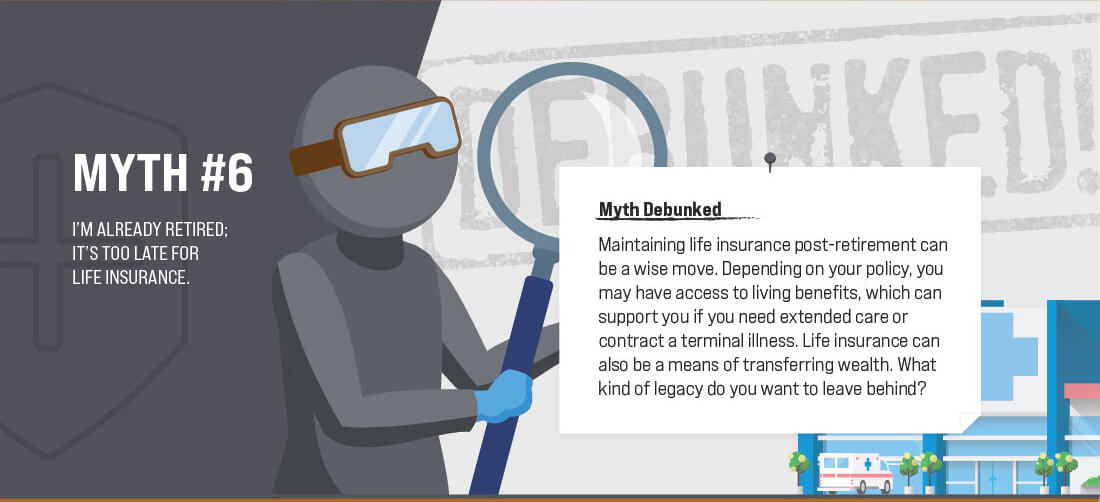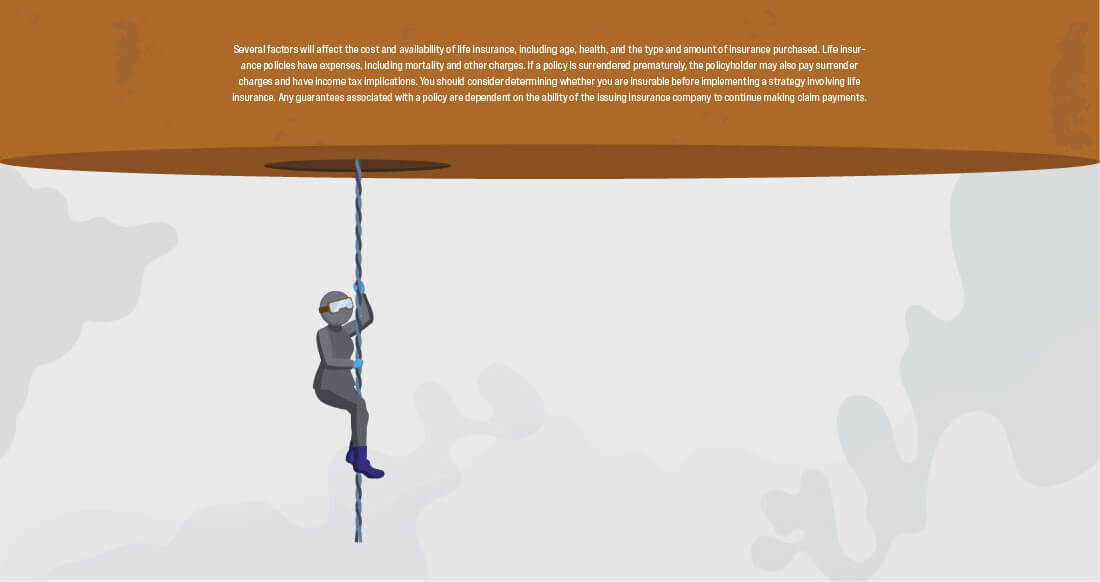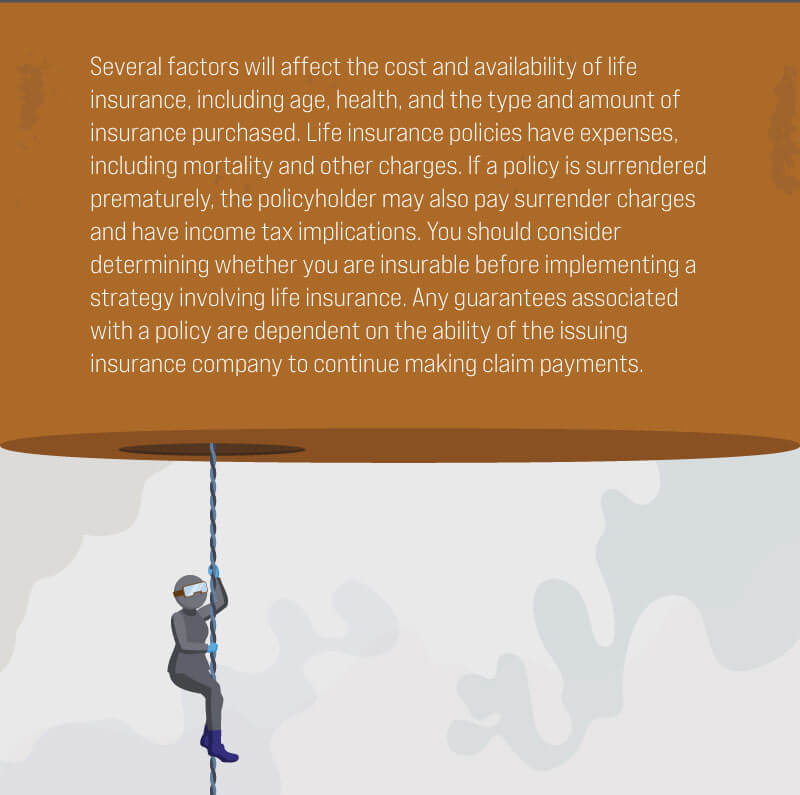 Related Content
The chances of needing long-term care, its cost, and strategies for covering that cost.
How does your ideal retirement differ from reality, and what can we do to better align the two?
You taught them how to read and how to ride a bike, but have you taught your children how to manage money?