Buying a Vacation Home? 5 Questions to Consider First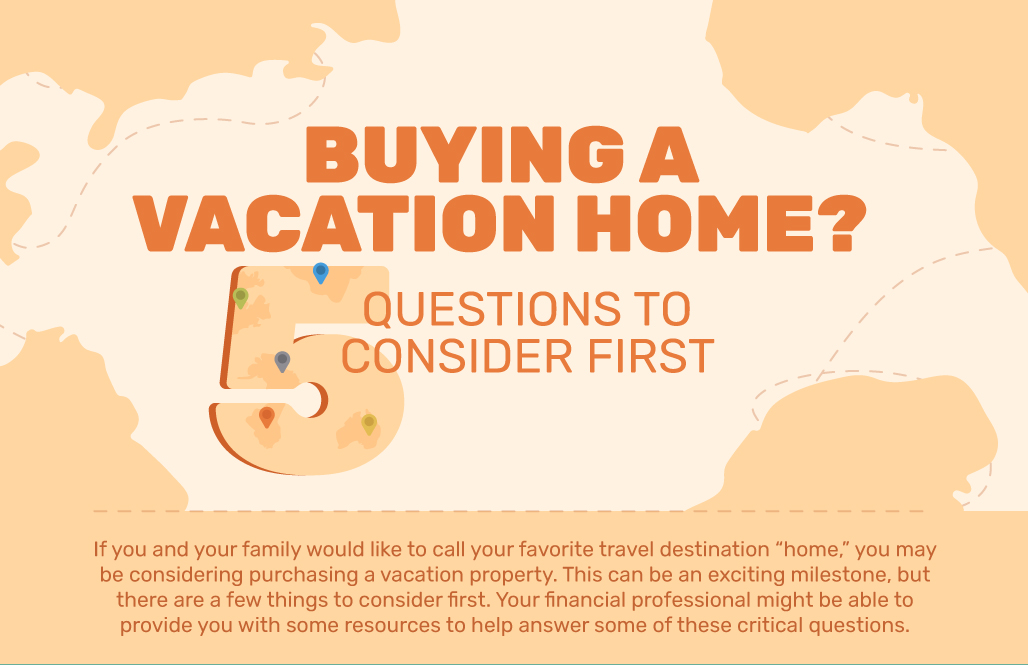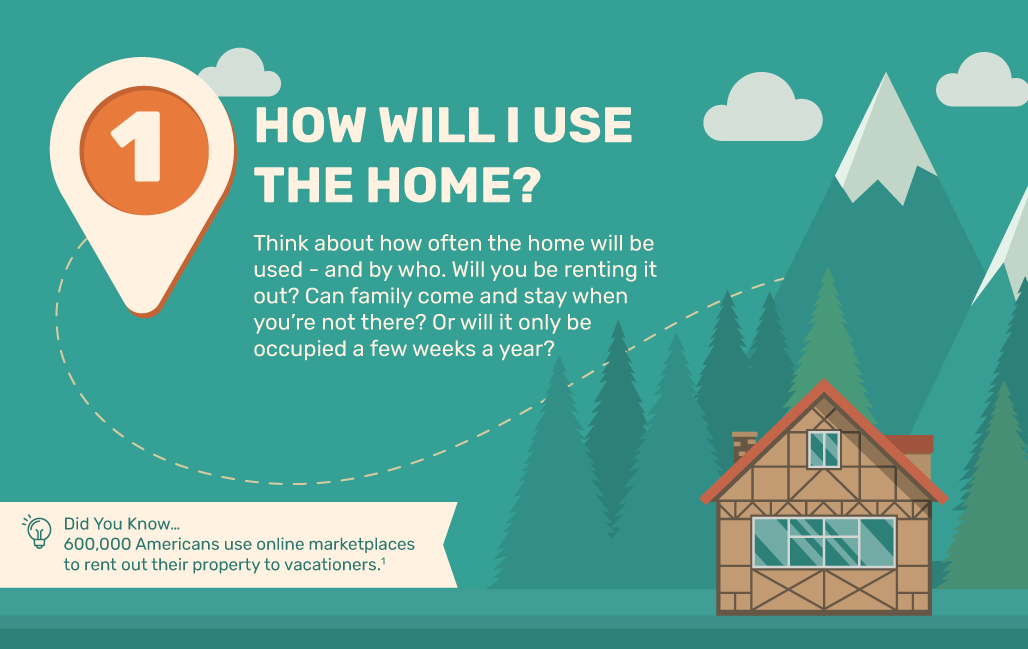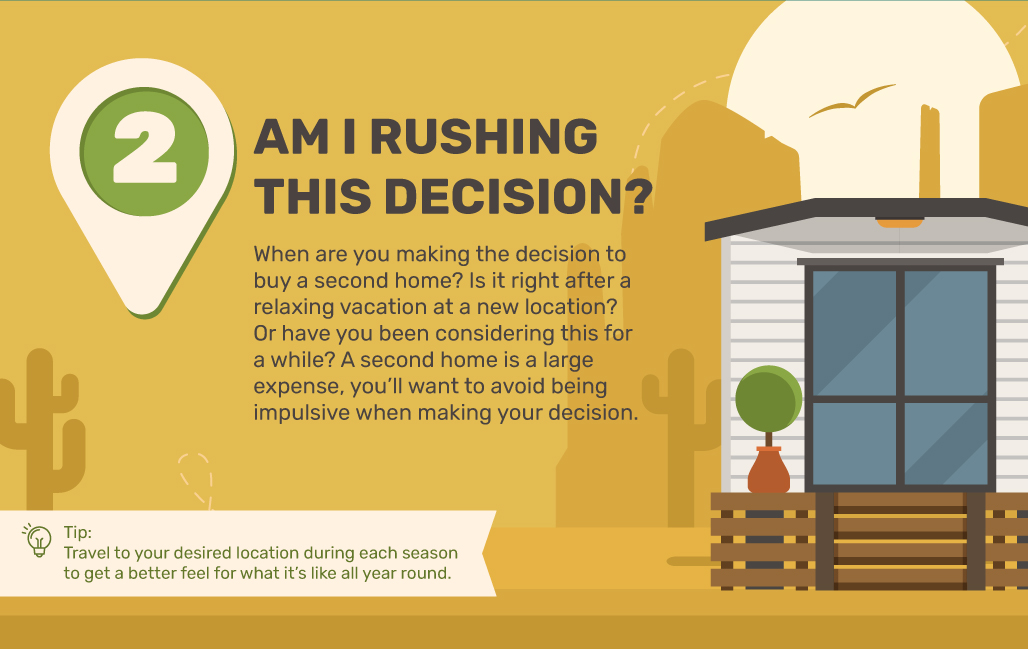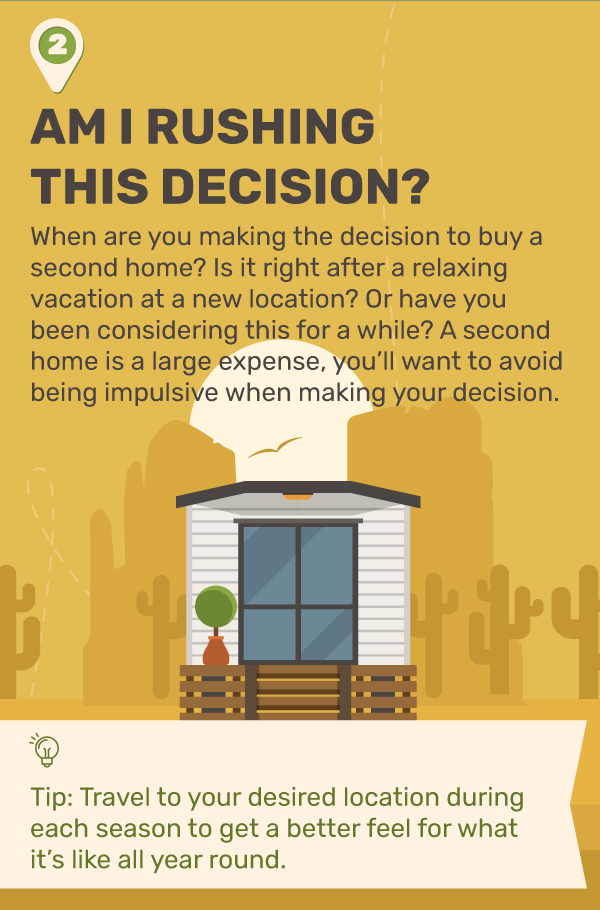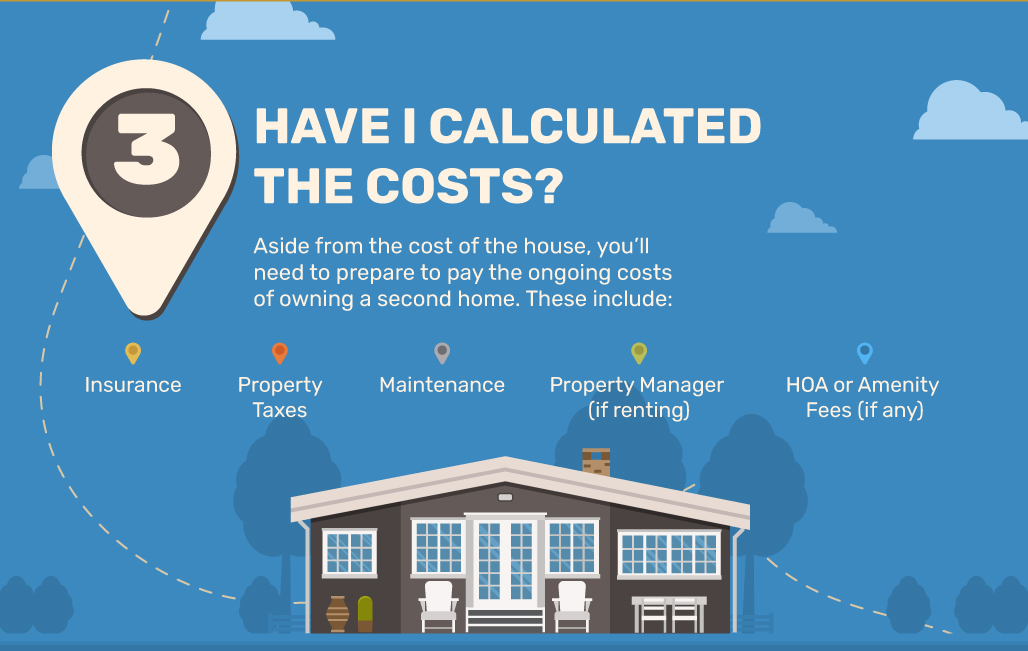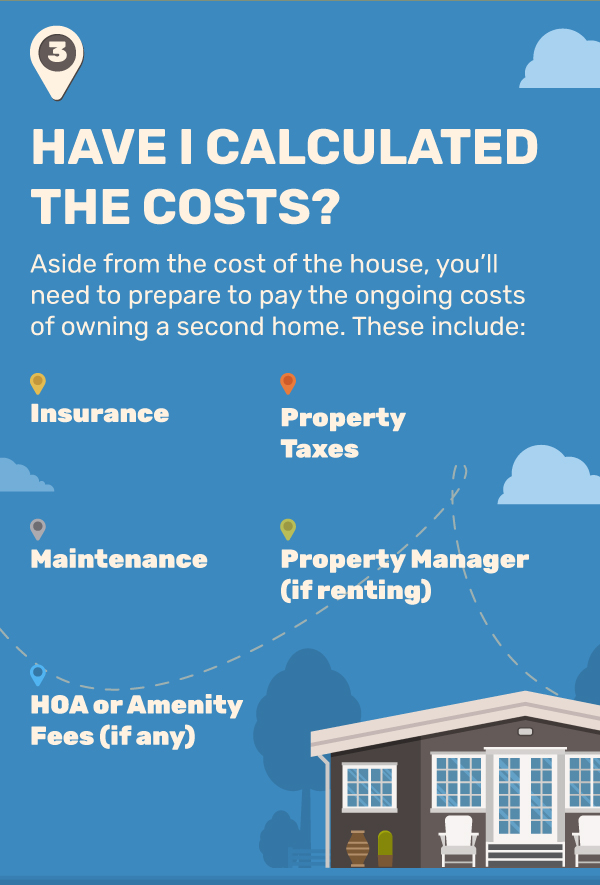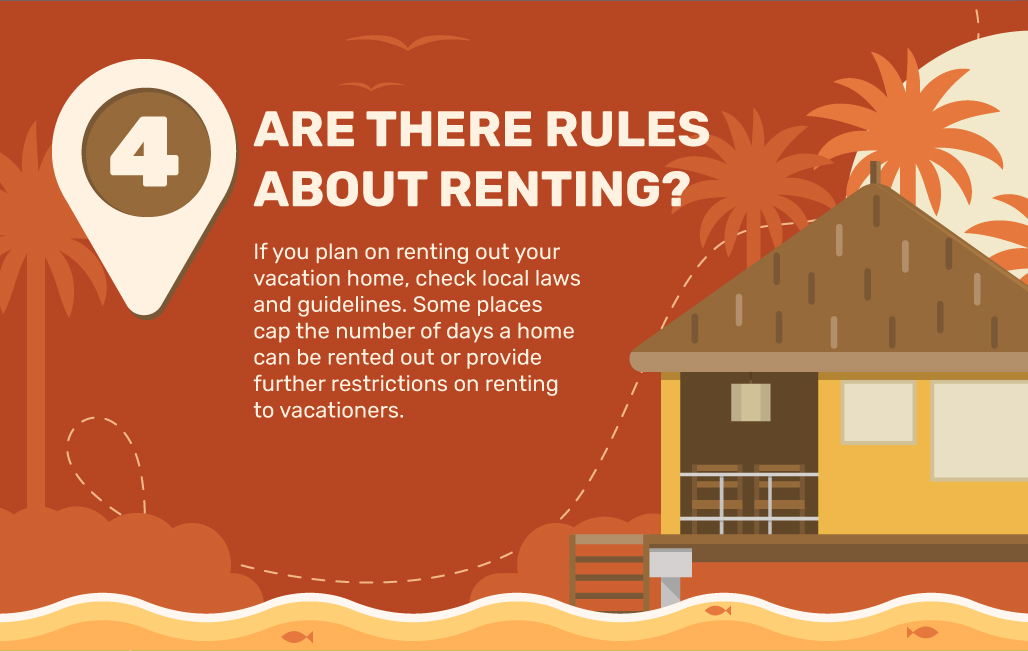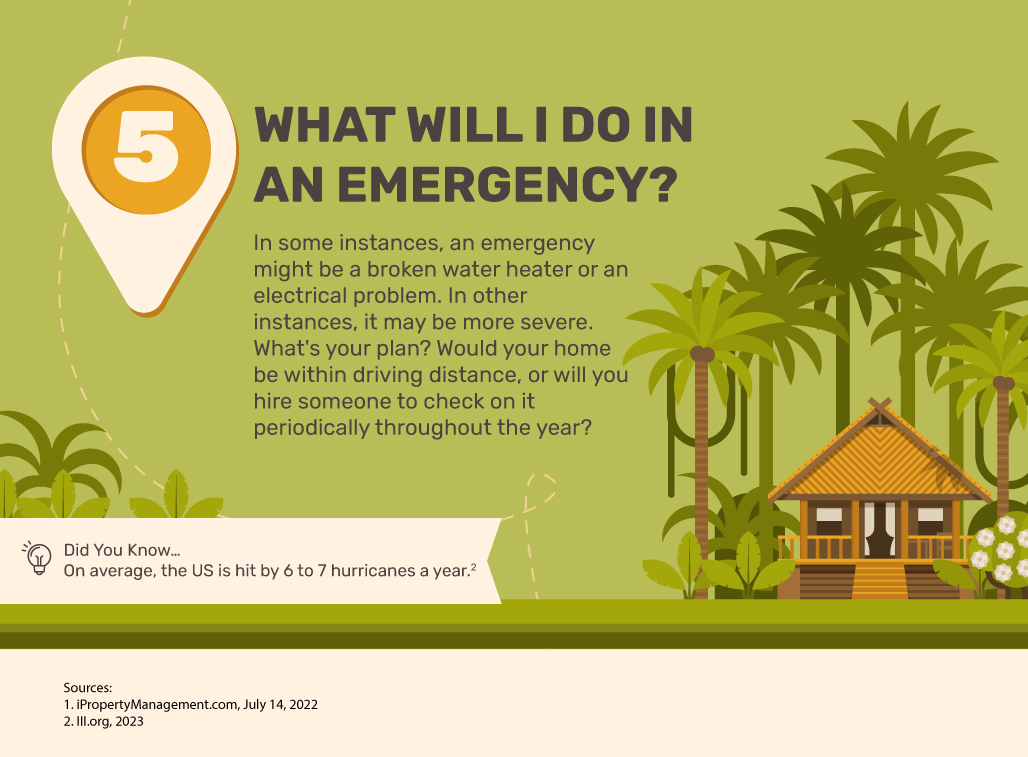 Related Content
Gun owners need to make sure that their homeowners policy covers the full value of their firearm(s) as personal liability.
Here's a surefire way to keep the romance in your relationship: Light the candles. Uncork the wine. Pull up a spreadsheet...
You taught them how to read and how to ride a bike, but have you taught your children how to manage money?