Six Surprising Facts About Retirement Confidence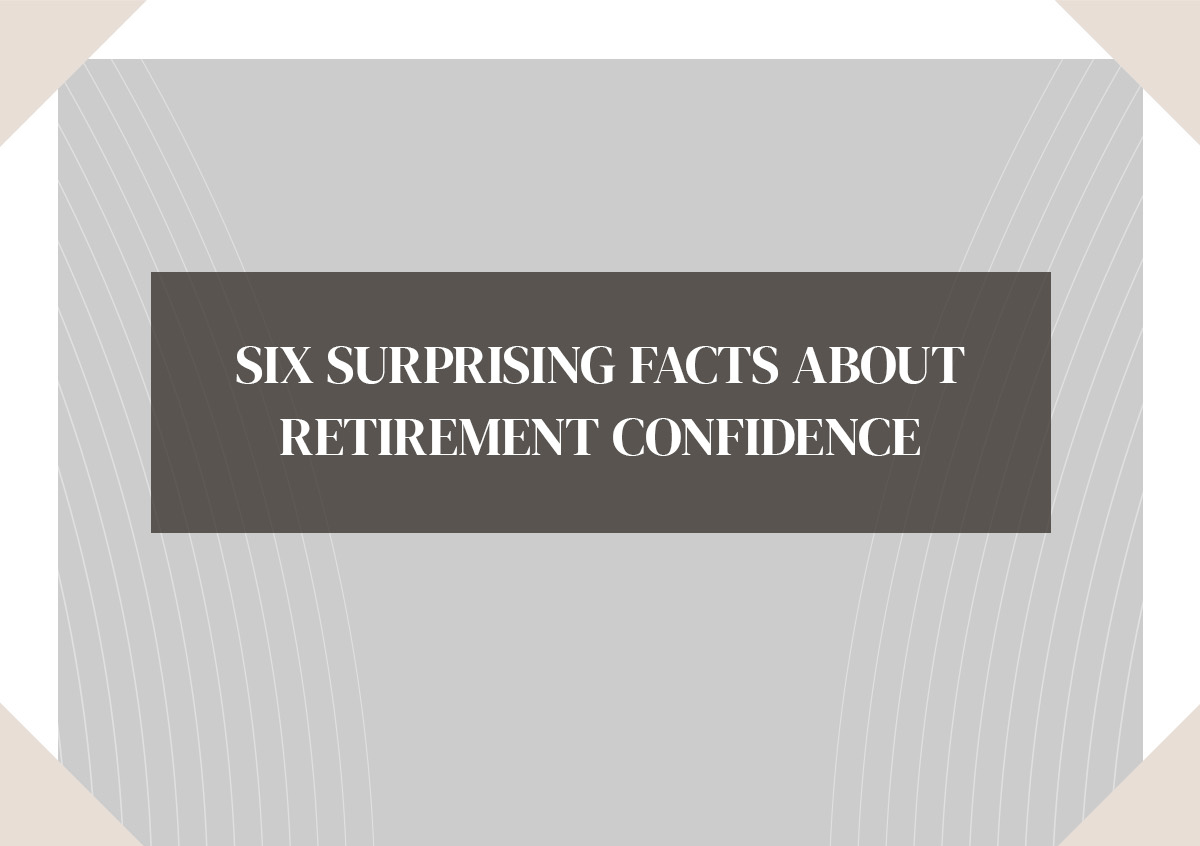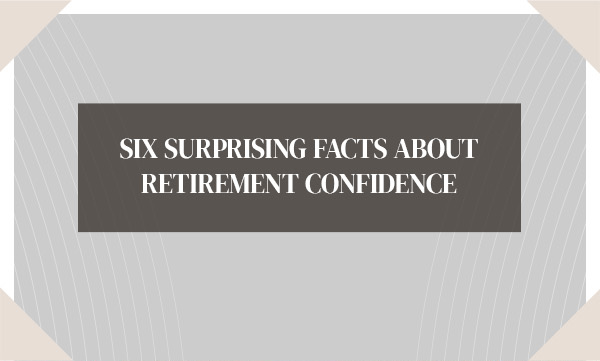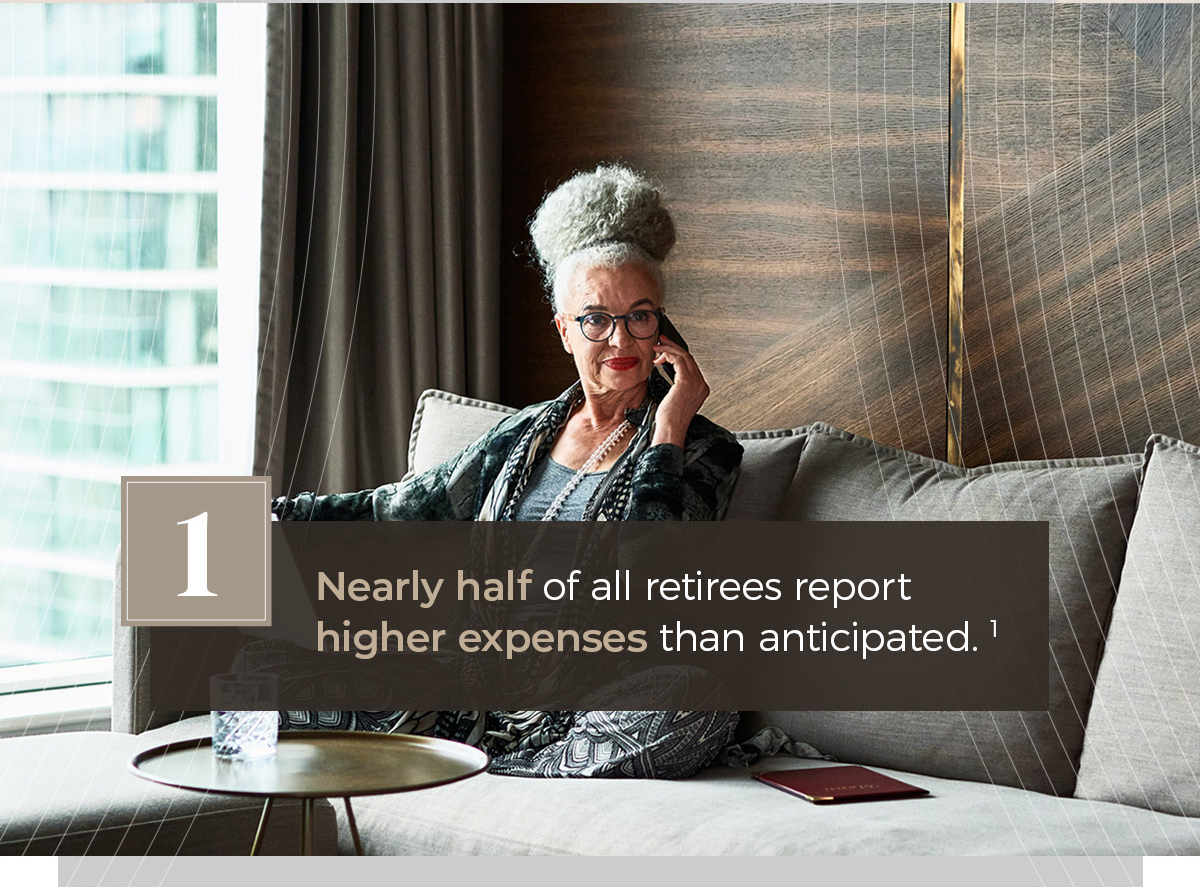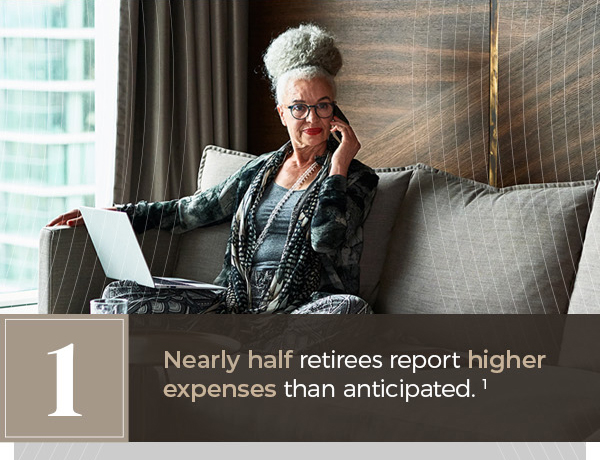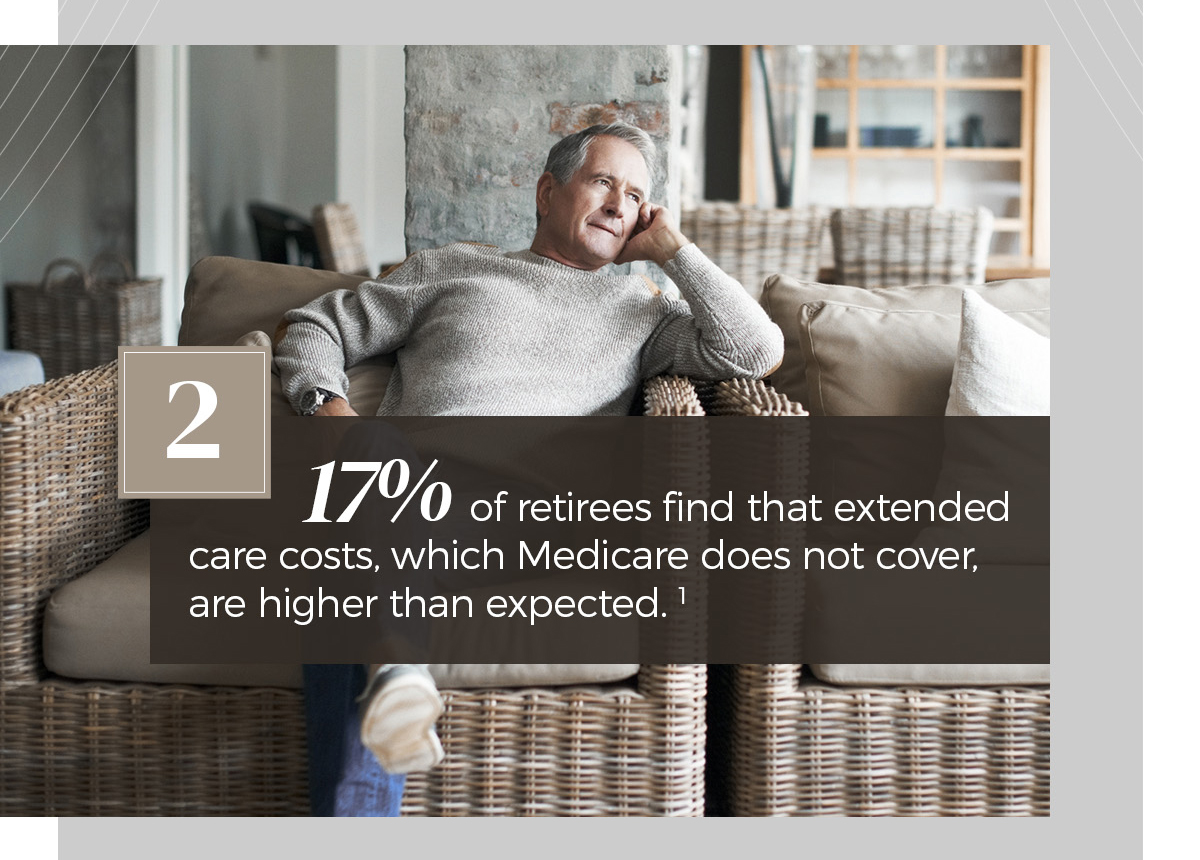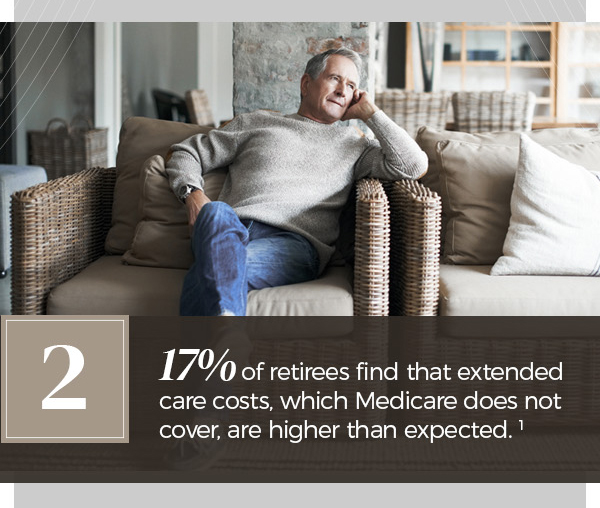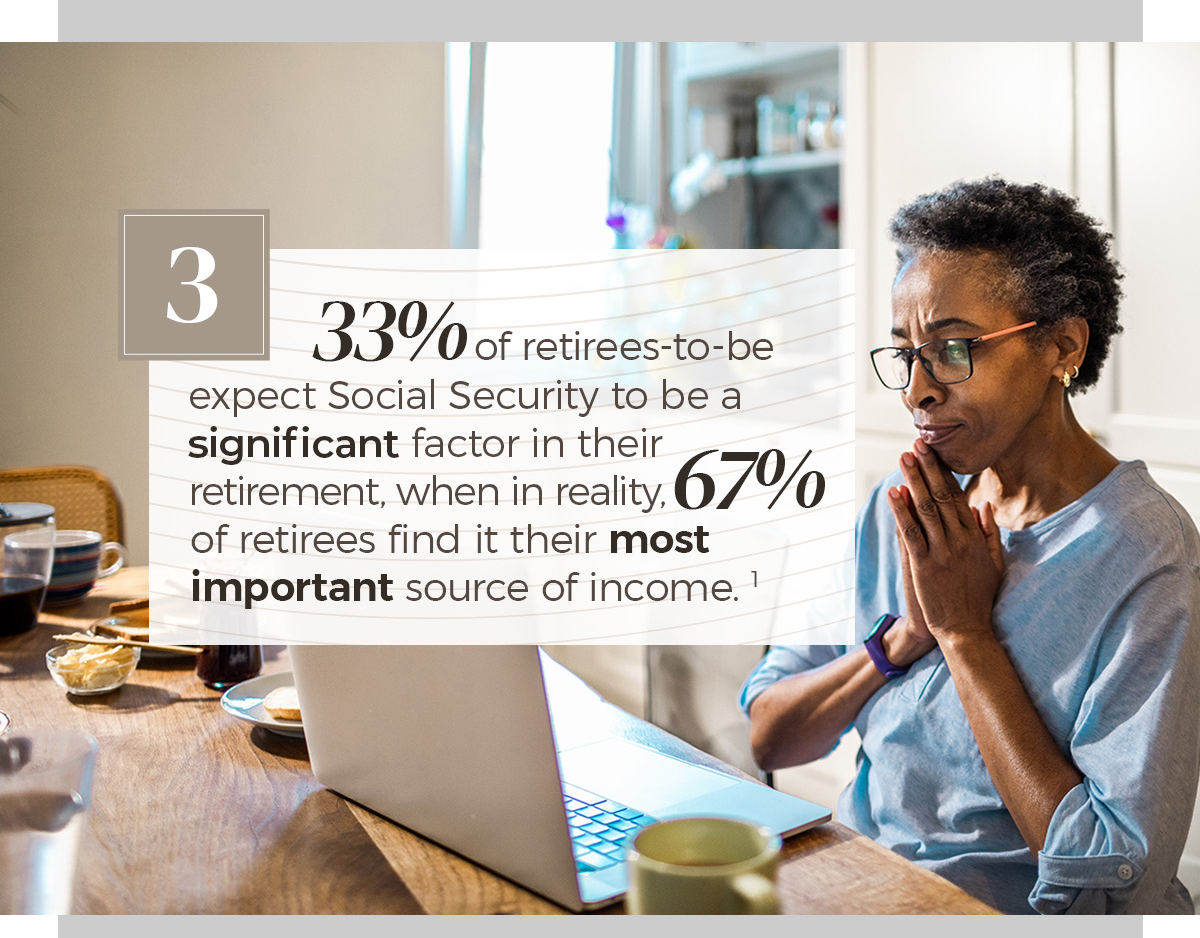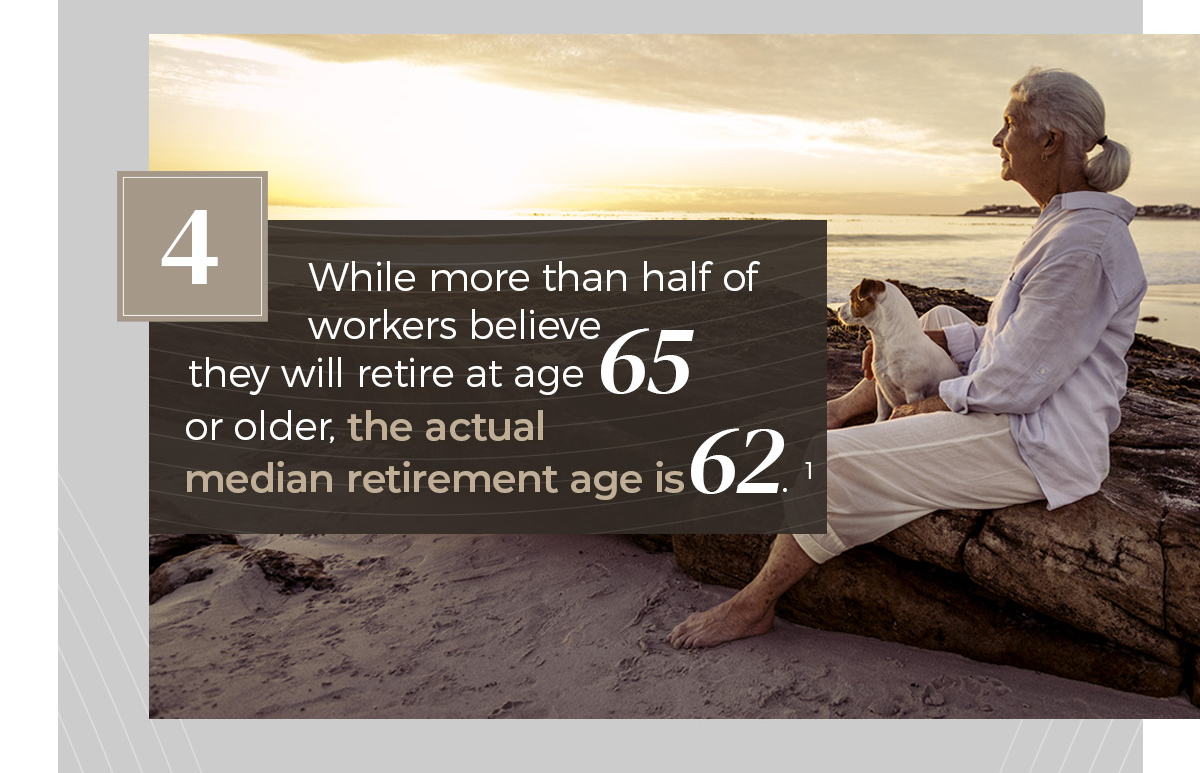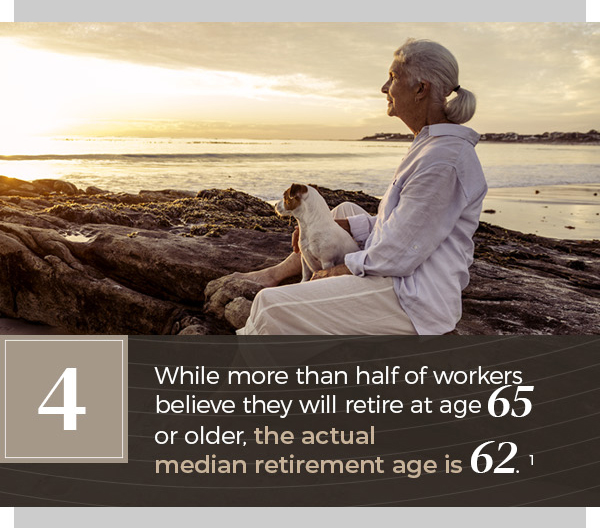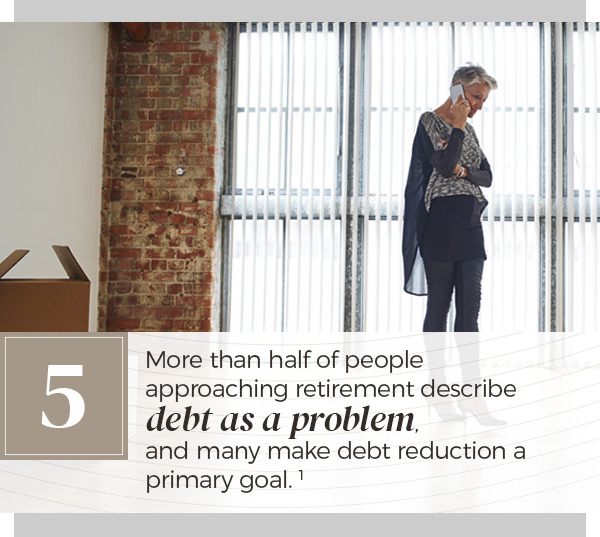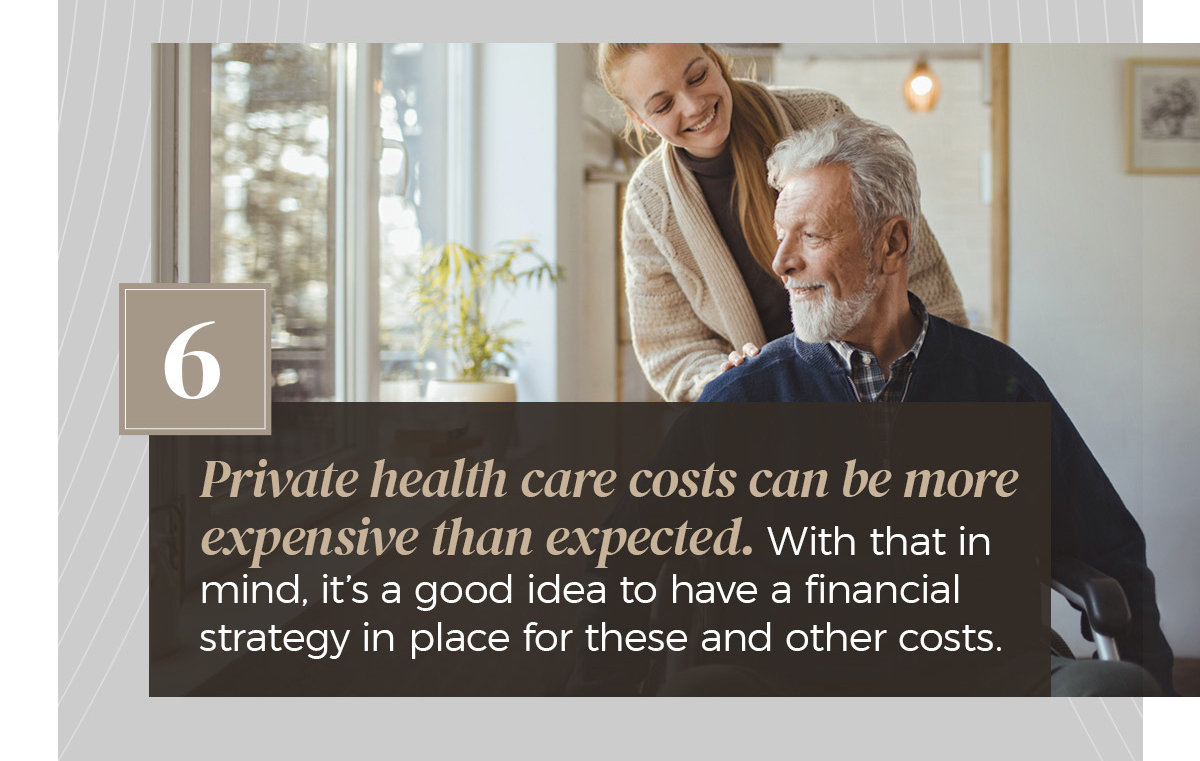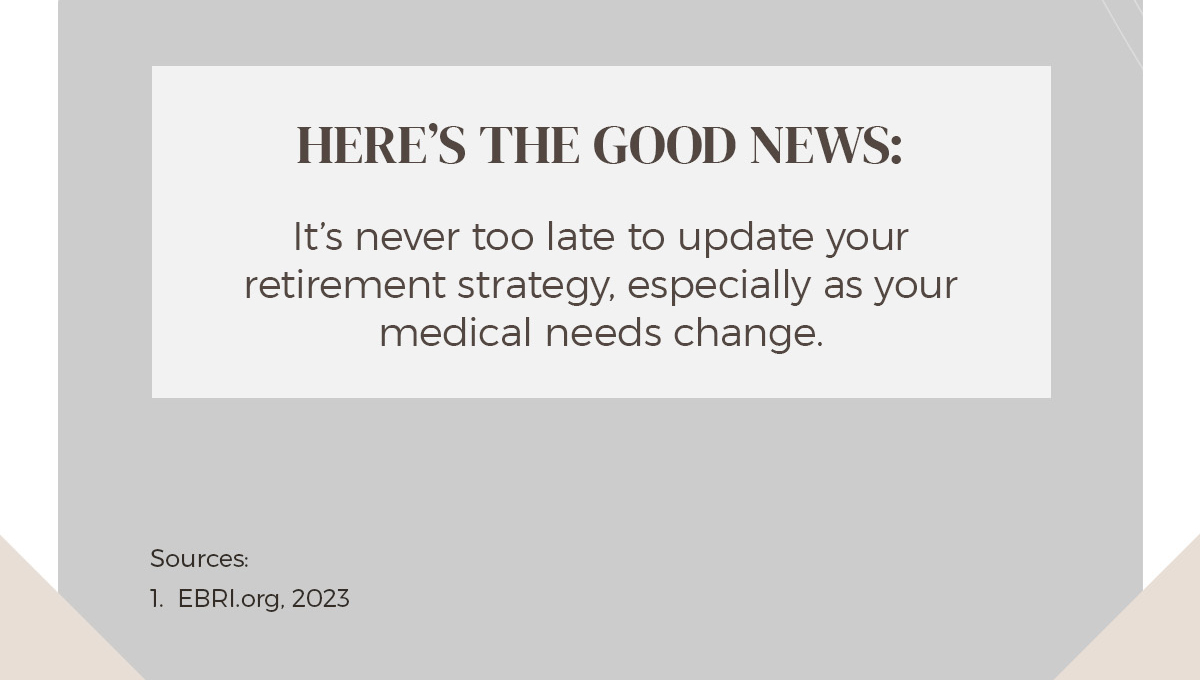 Related Content
A change in your mindset during retirement may drive changes to your portfolio.
Check out this handy reference of updated ranges from the IRS in case your designated bracket has changed.
Here's a list of 8 questions to ask that may help you better understand the costs and benefits of extended-care insurance.