Six Surprising Facts About Retirement Confidence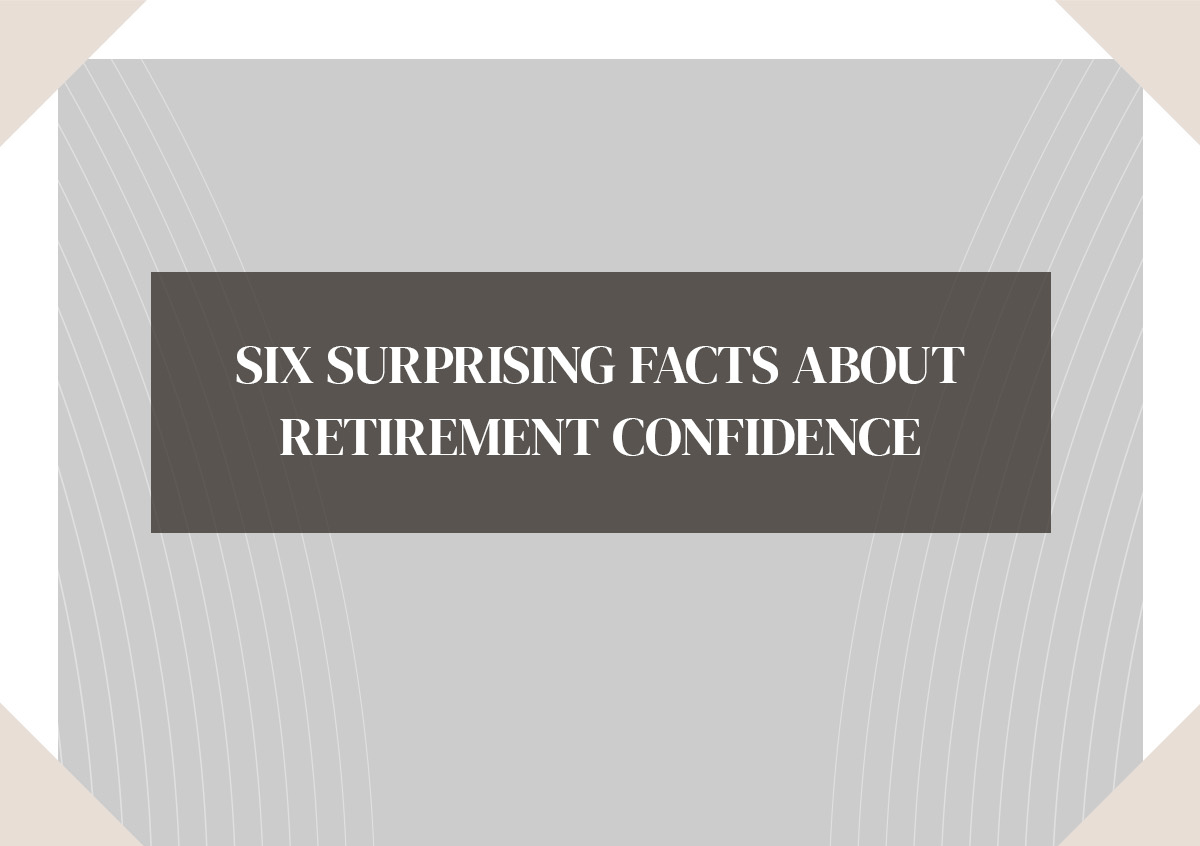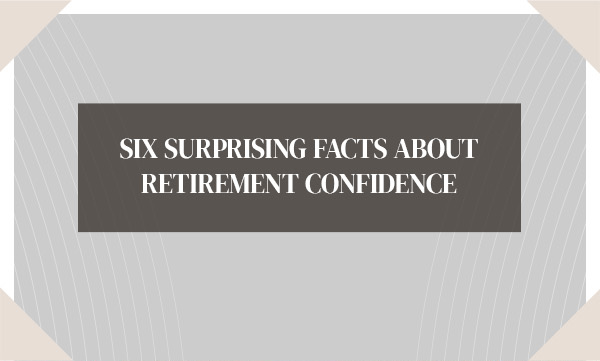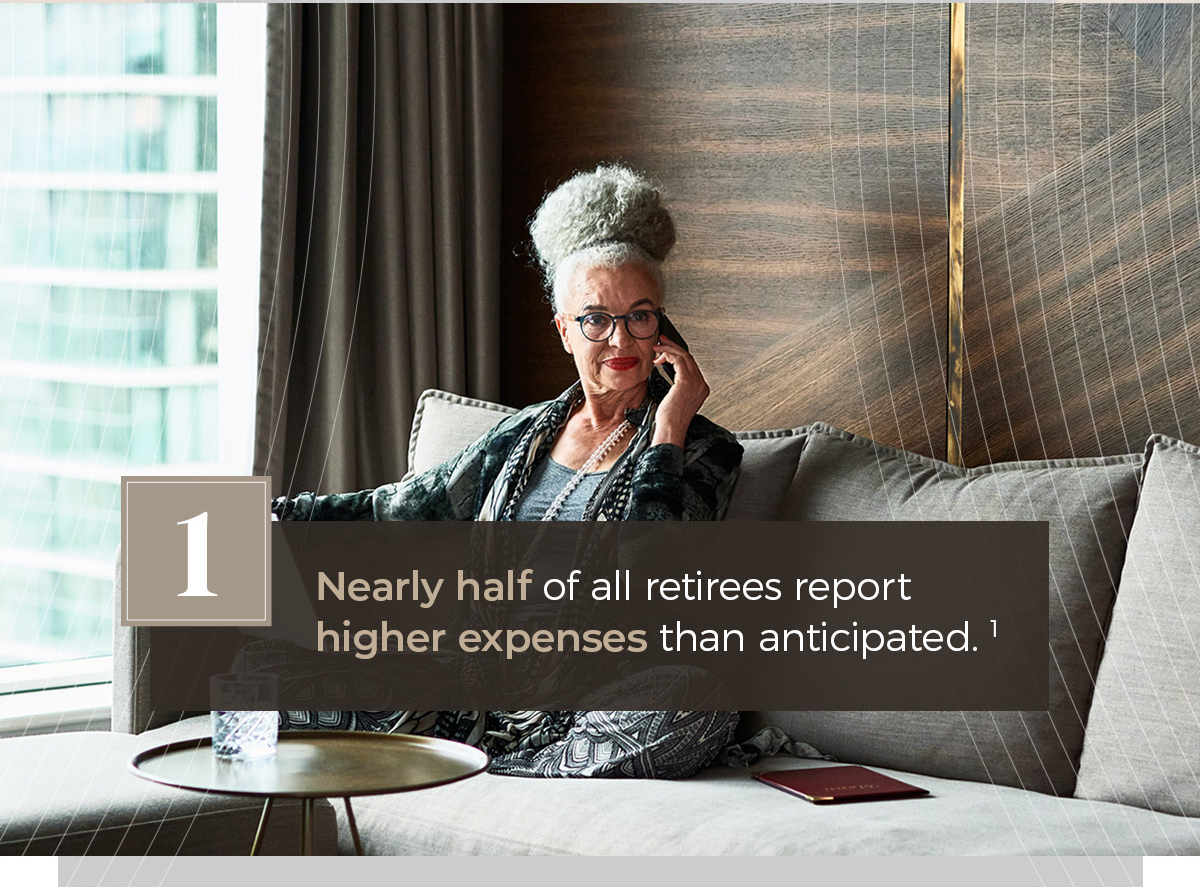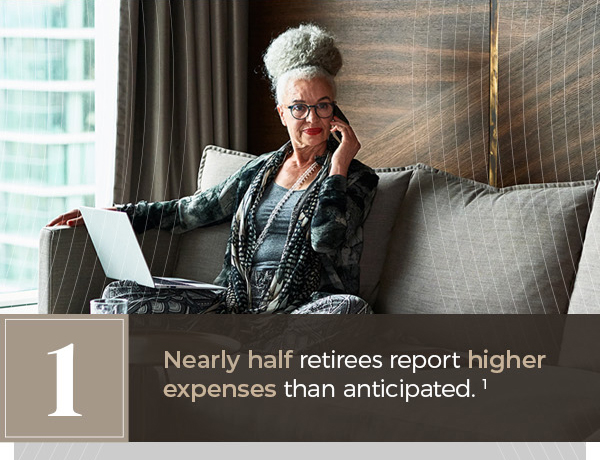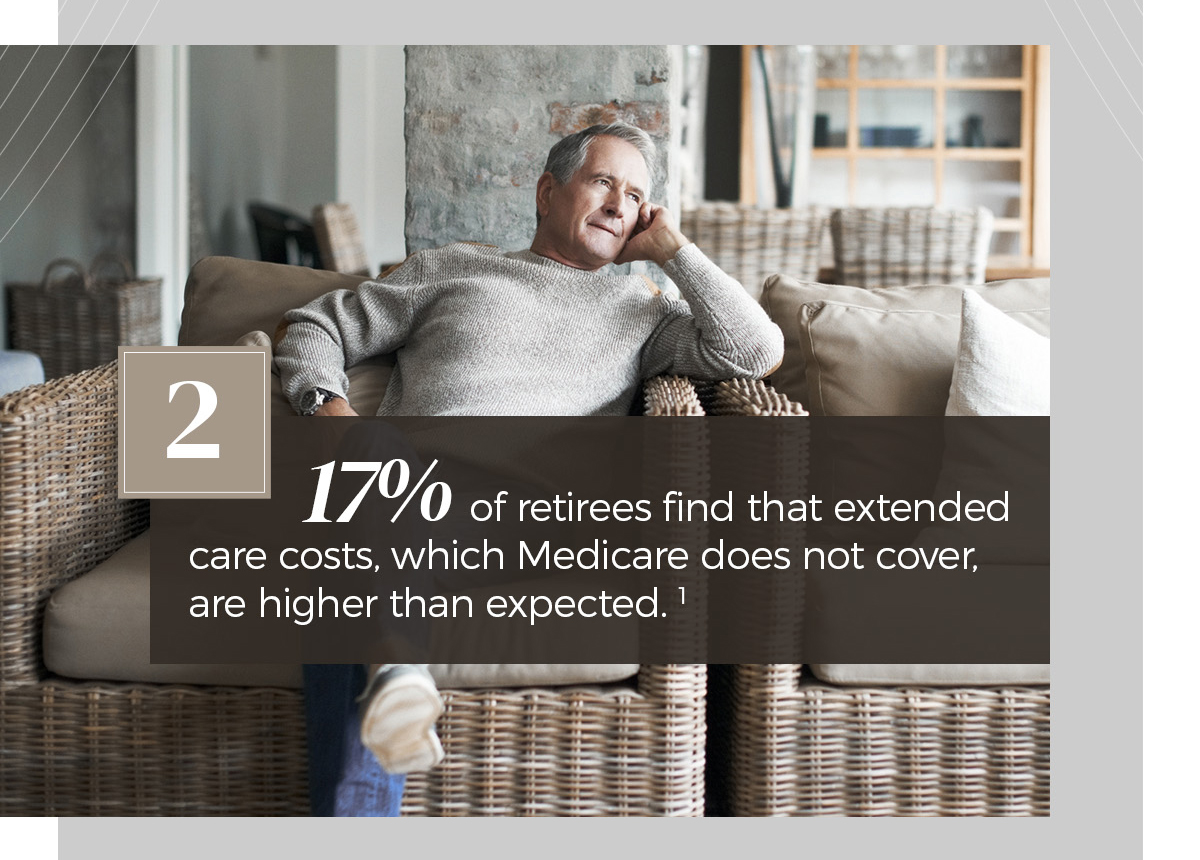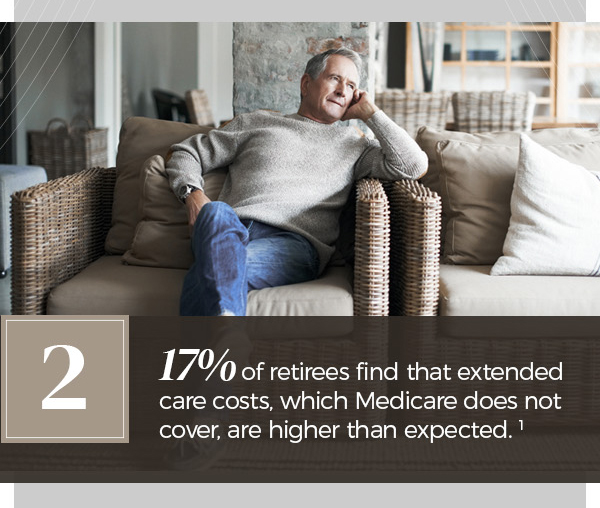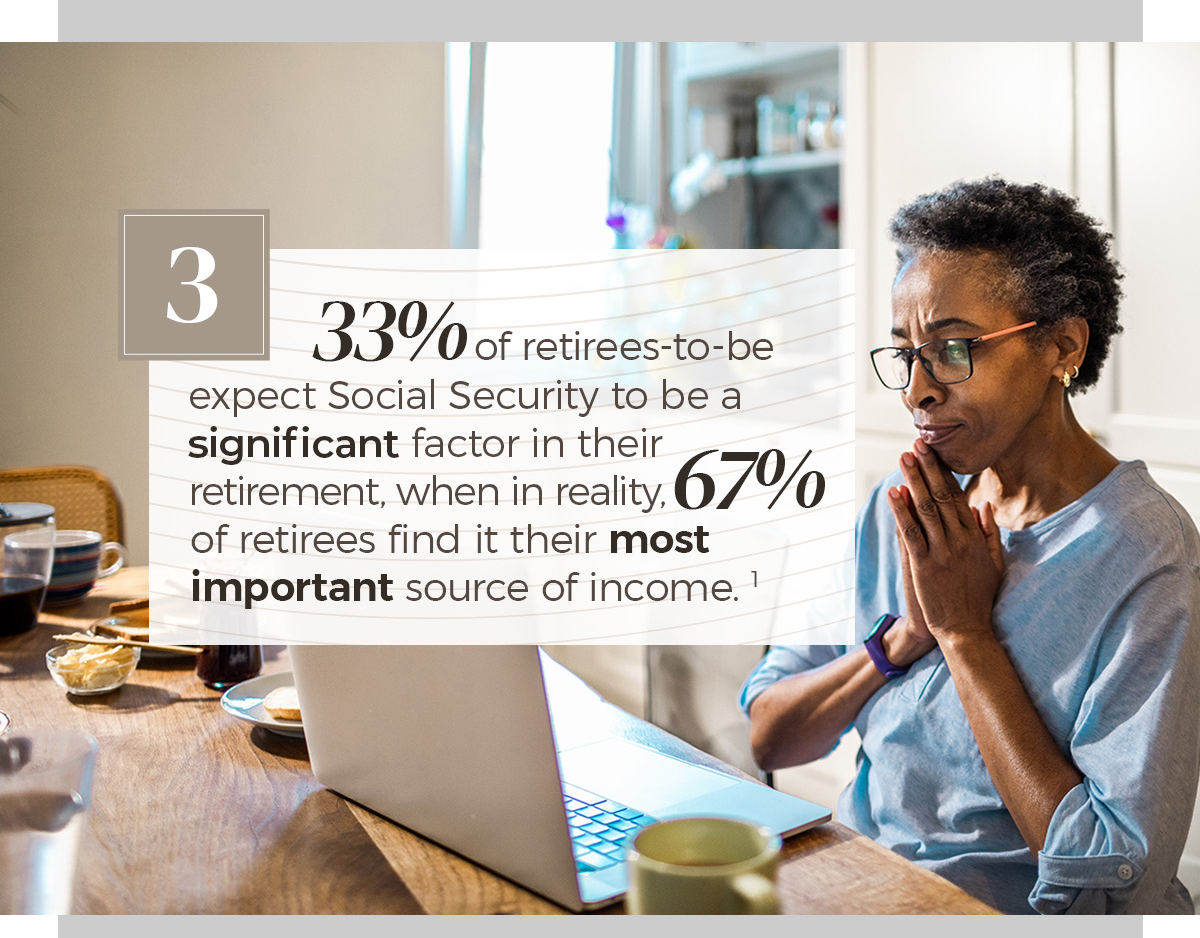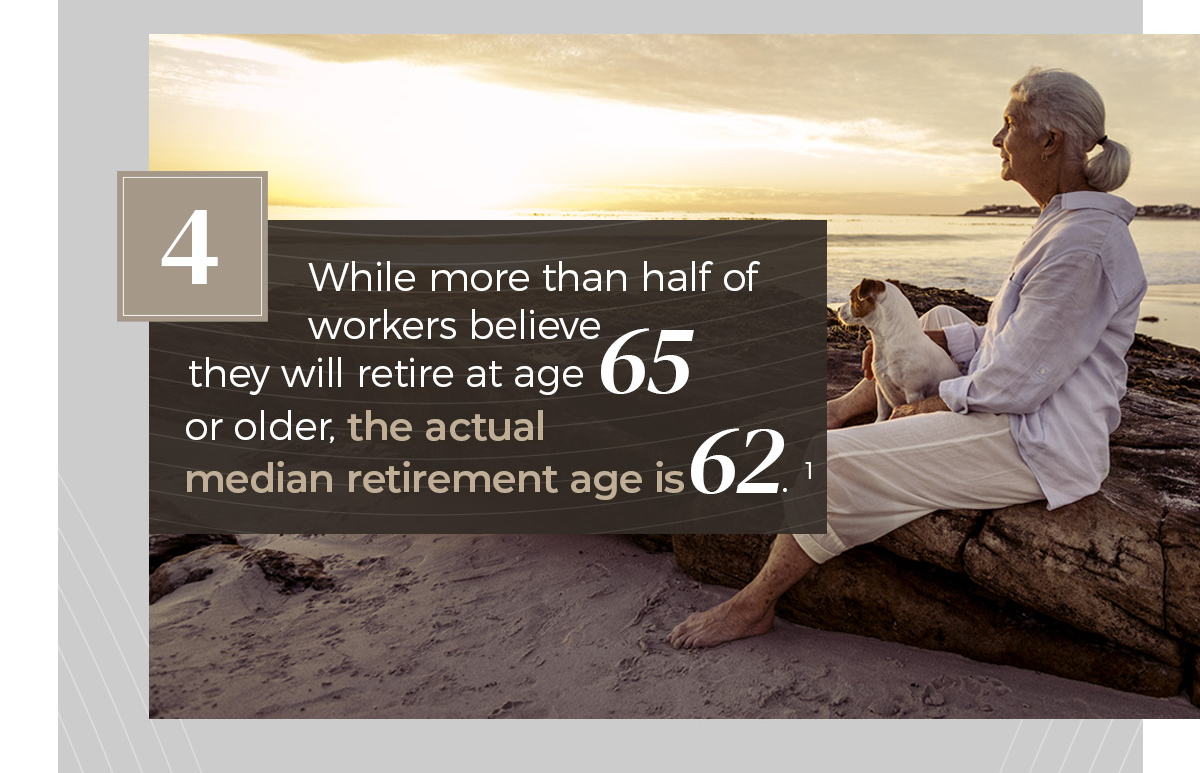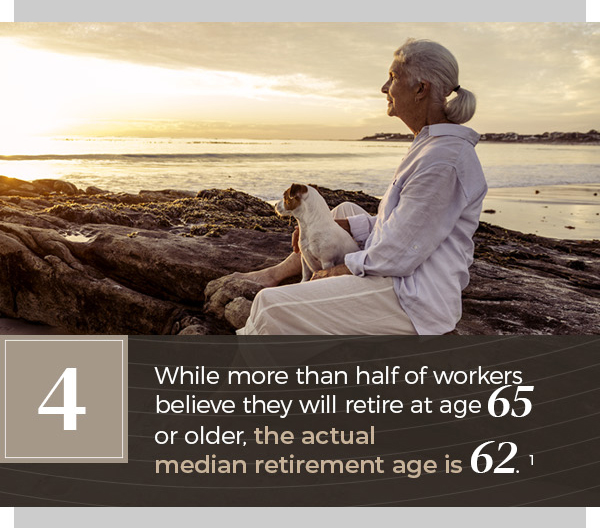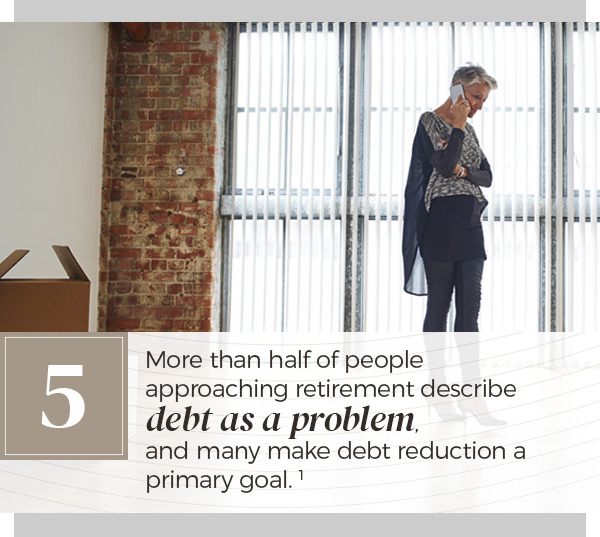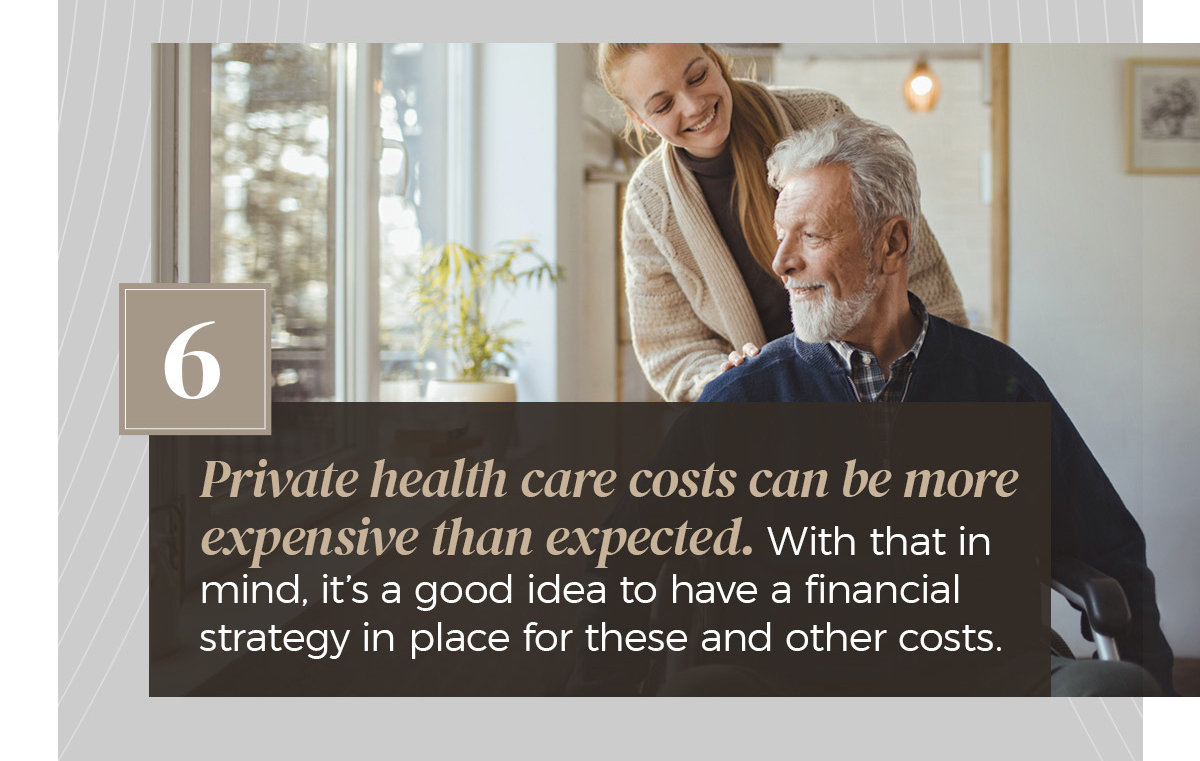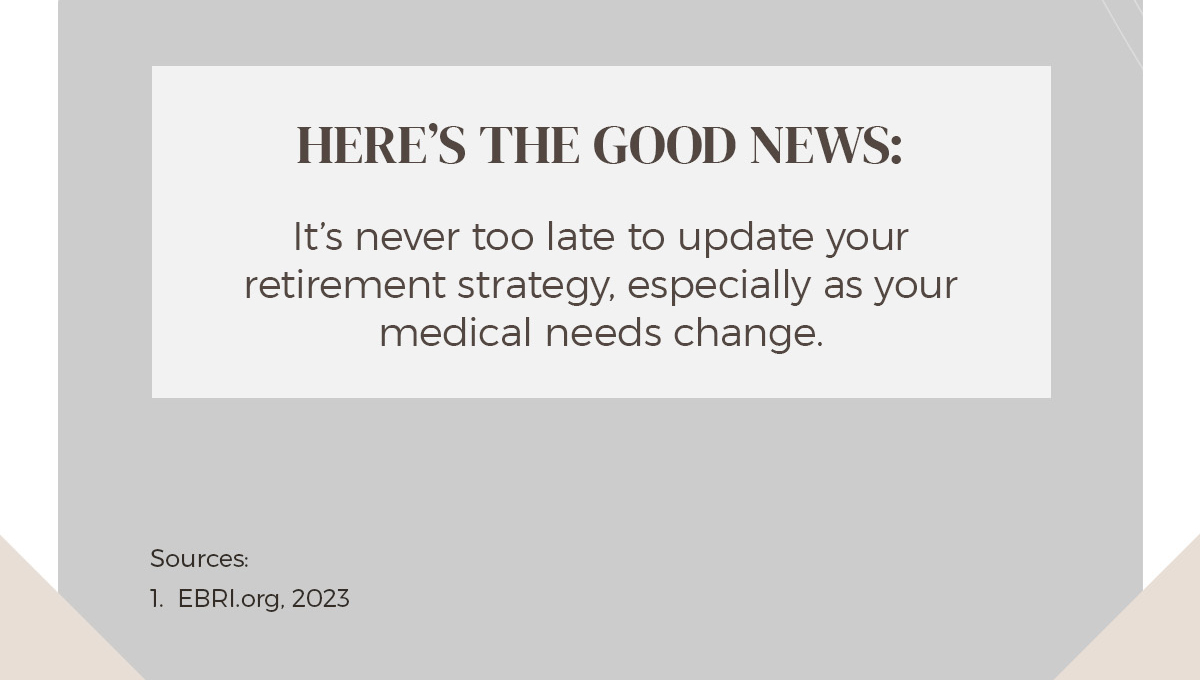 Related Content
The dreams of small business owners and the business plans that outline the strategy to fulfill those dreams rarely include the insurance protections that business owners will need. Yet, having adequate protection can...
Your 30s are the best time to set yourself up for retirement savings success. Here are strategies to help you.
An inside look at how marginal income tax brackets work.