Capital Gains Tax When Selling Your Home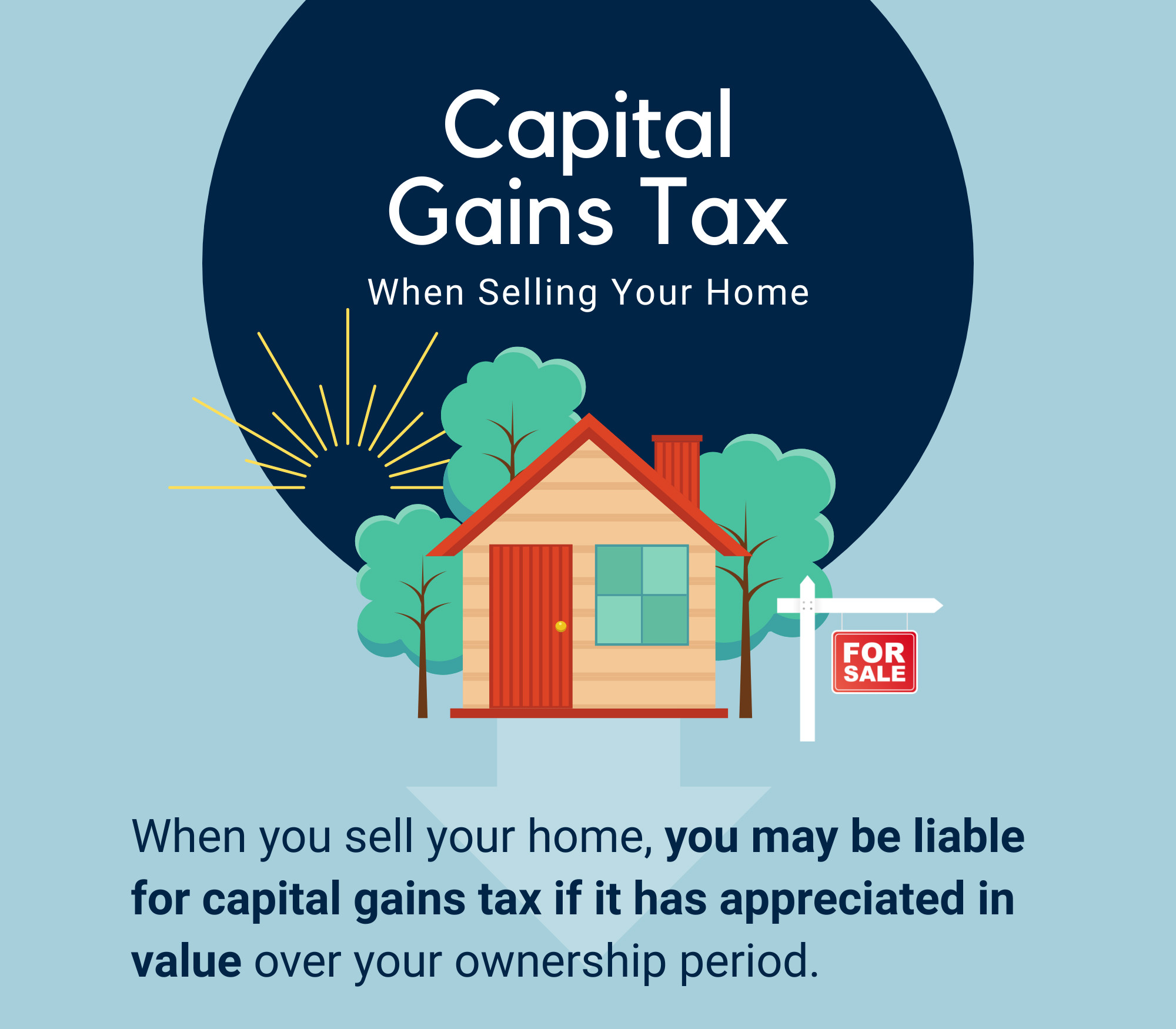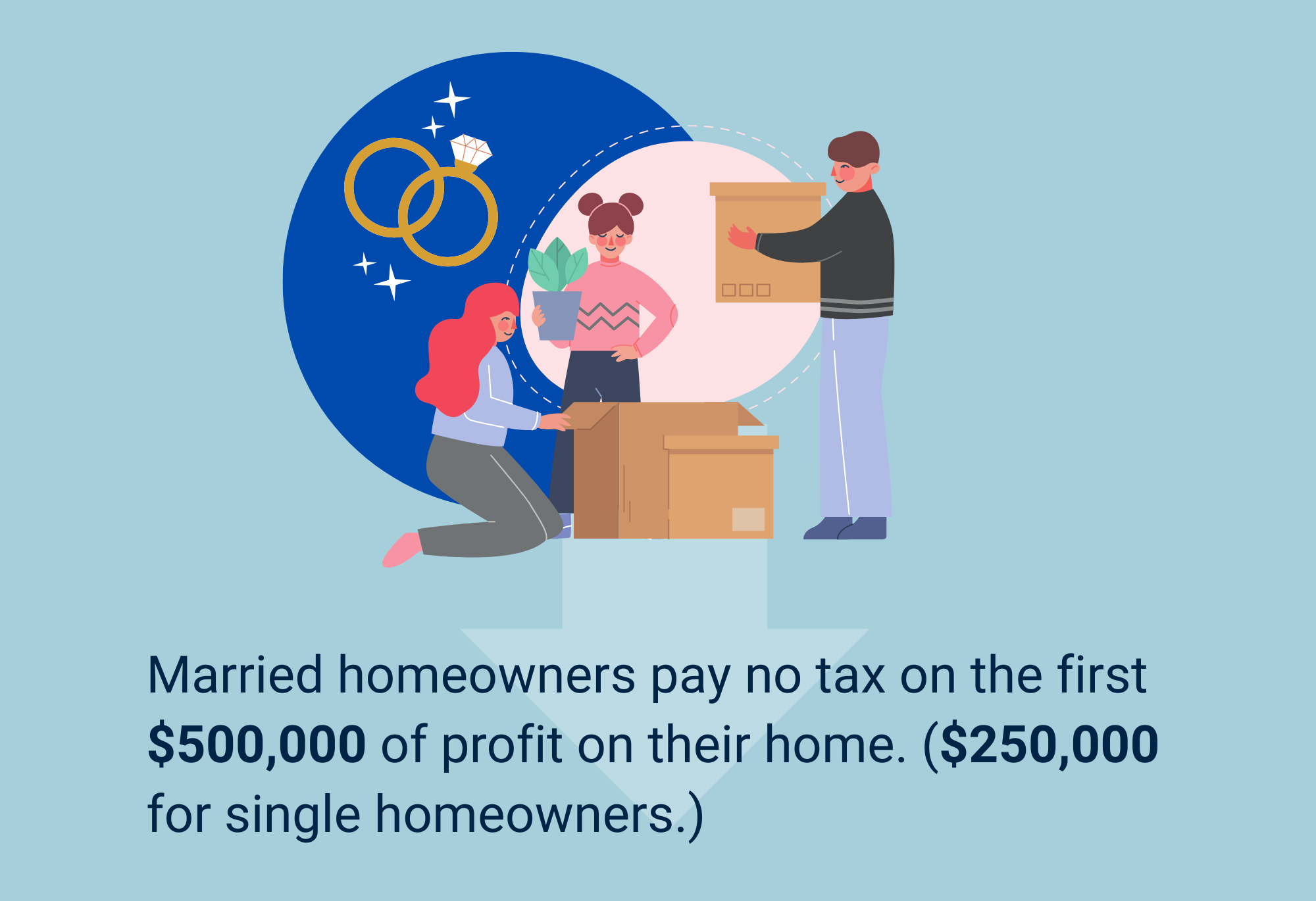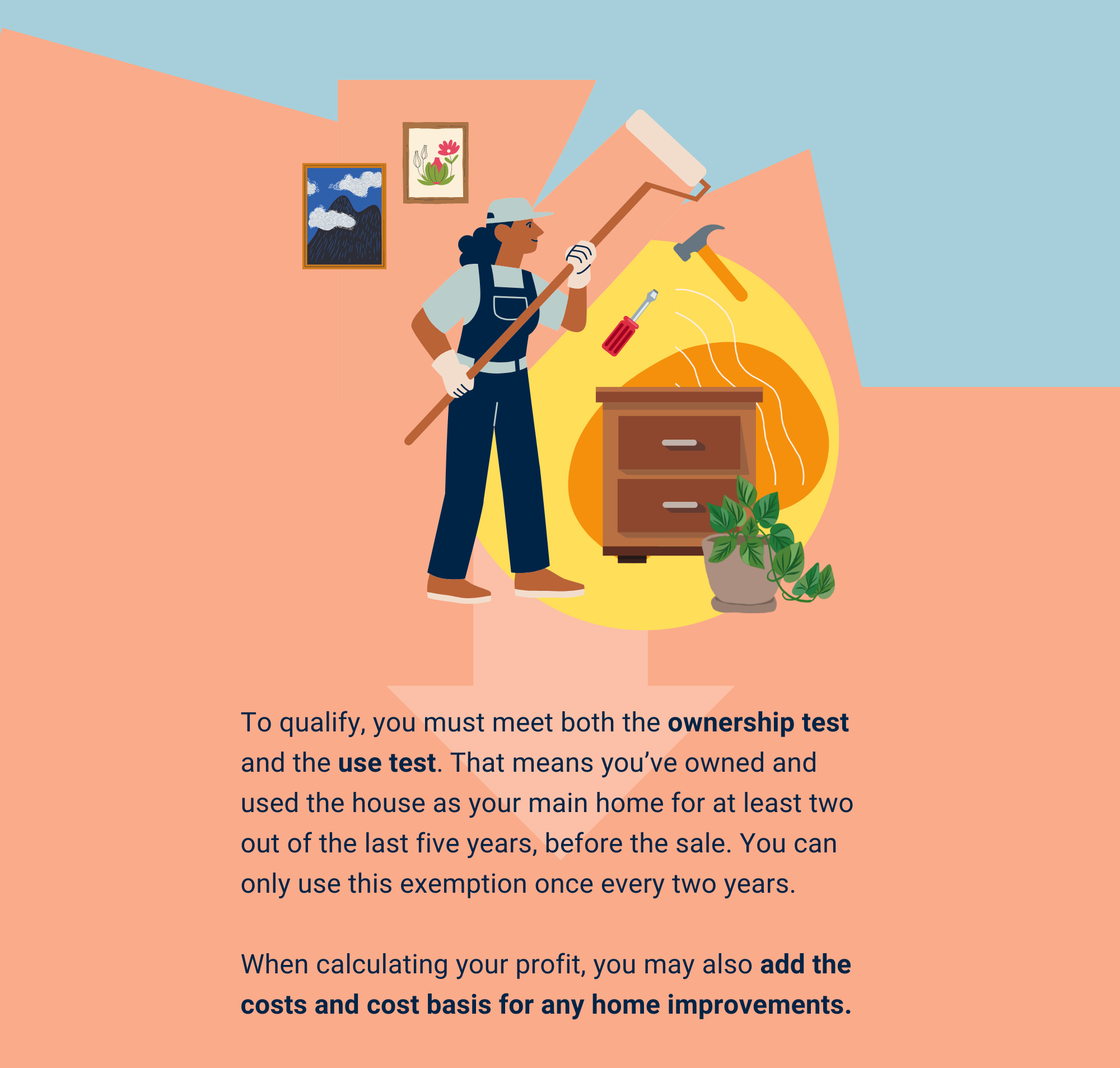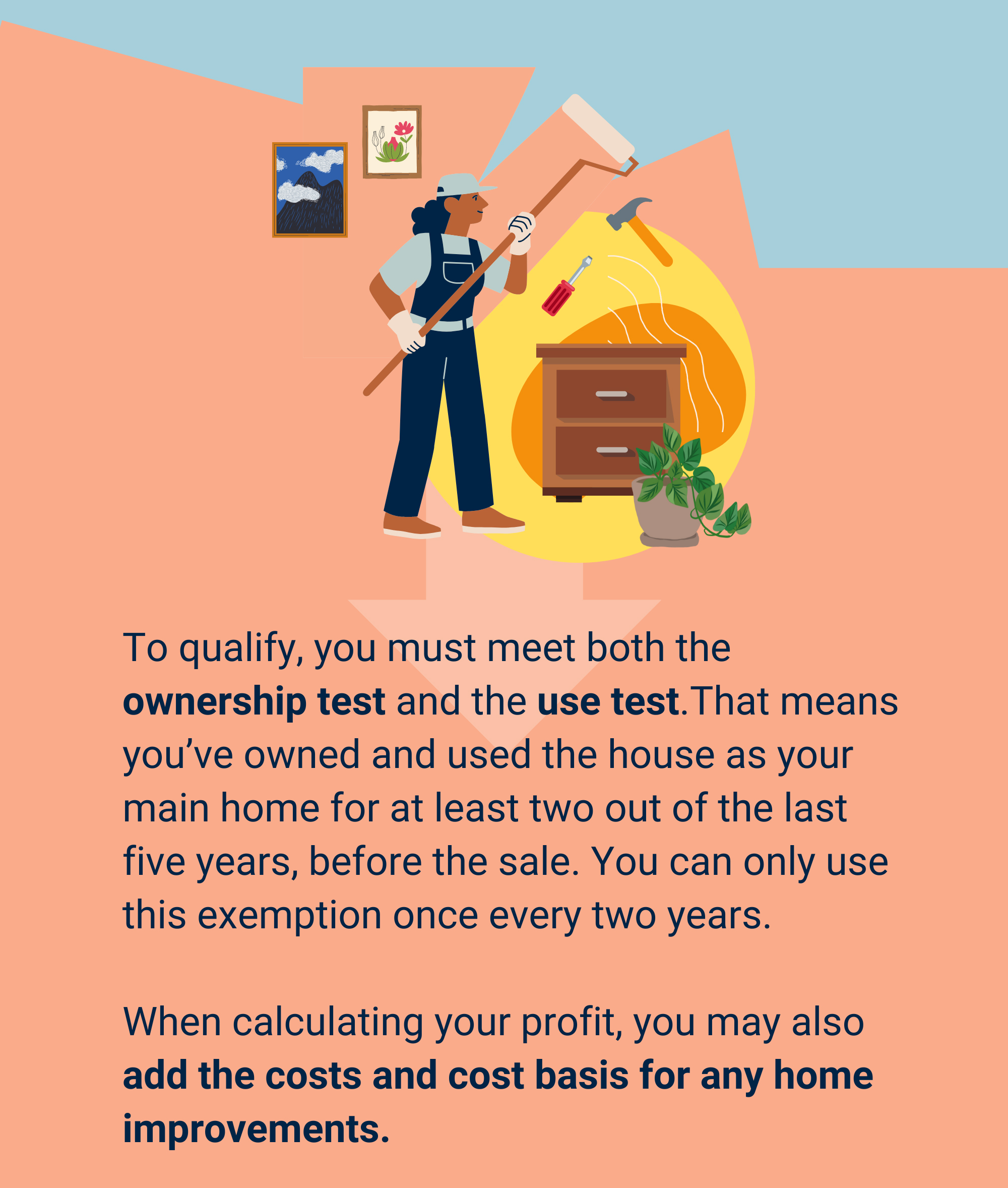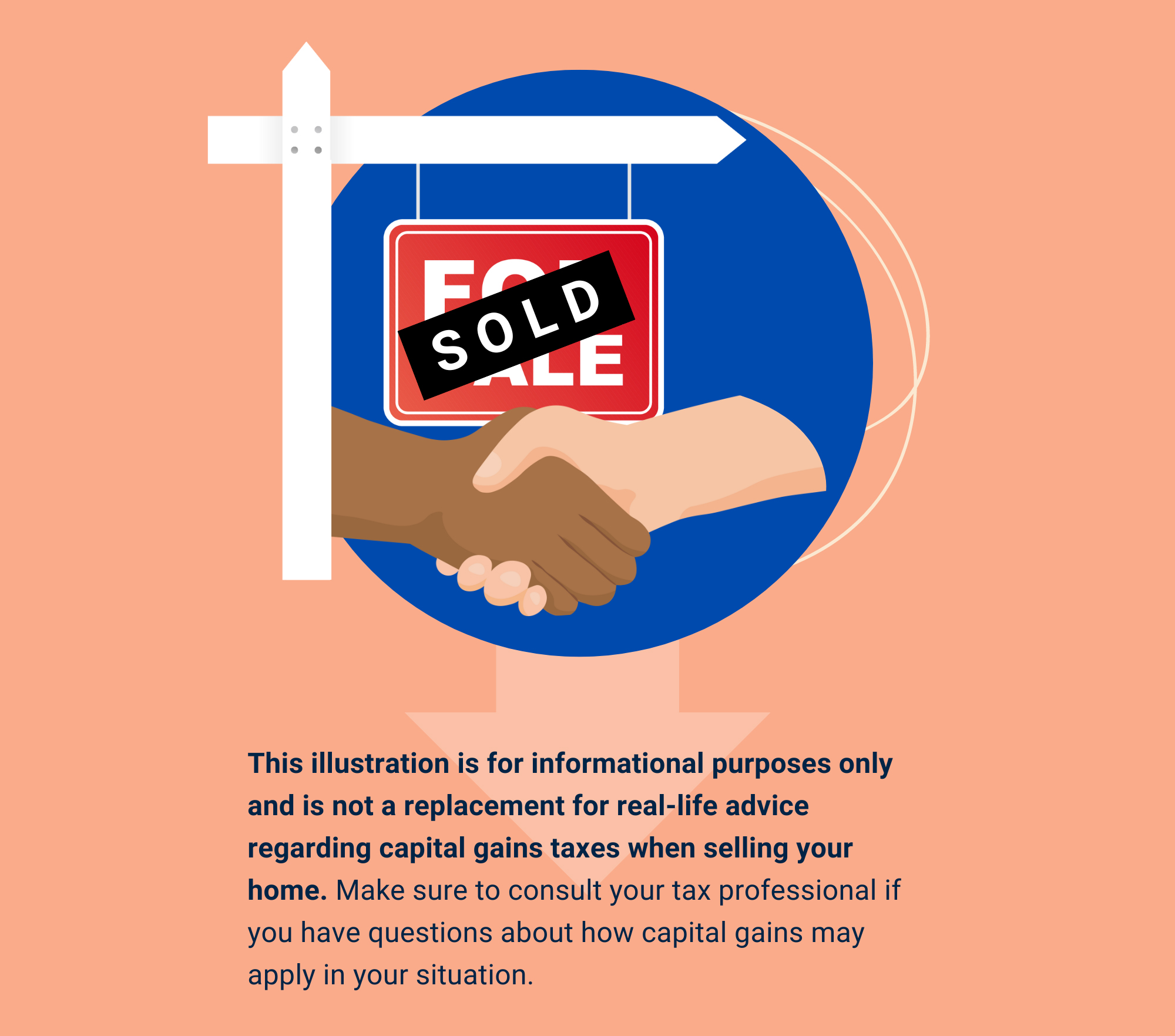 Related Content
Creating an inventory of your possessions can save you time, money and aggravation in the event you someday suffer losses.
For some, the idea of establishing a retirement strategy evokes worries about complicated reporting and administration.
There are unique risks of owning a second home and obtaining the proper coverage may protect you from financial risk.