Choose Your Own Retirement Adventure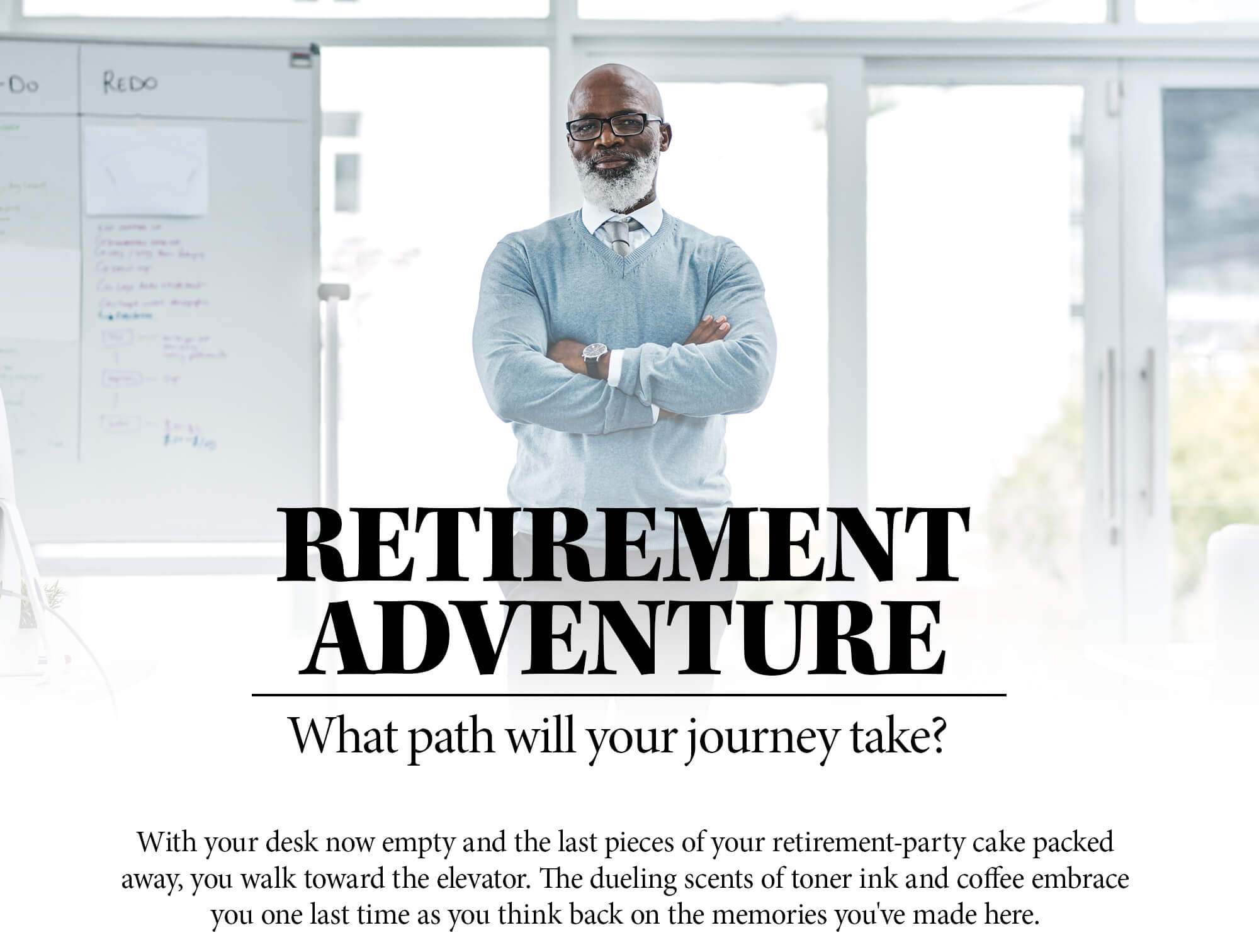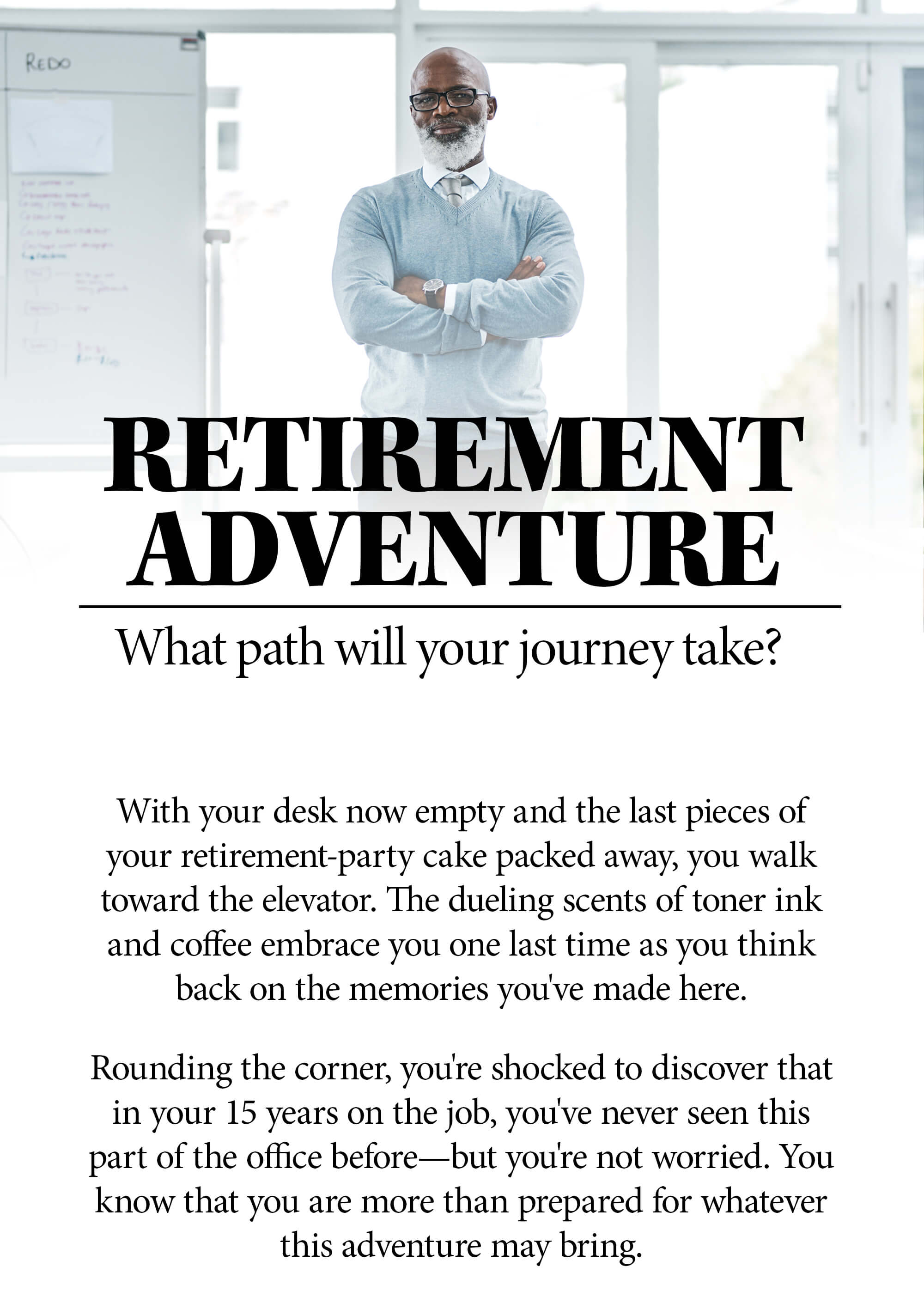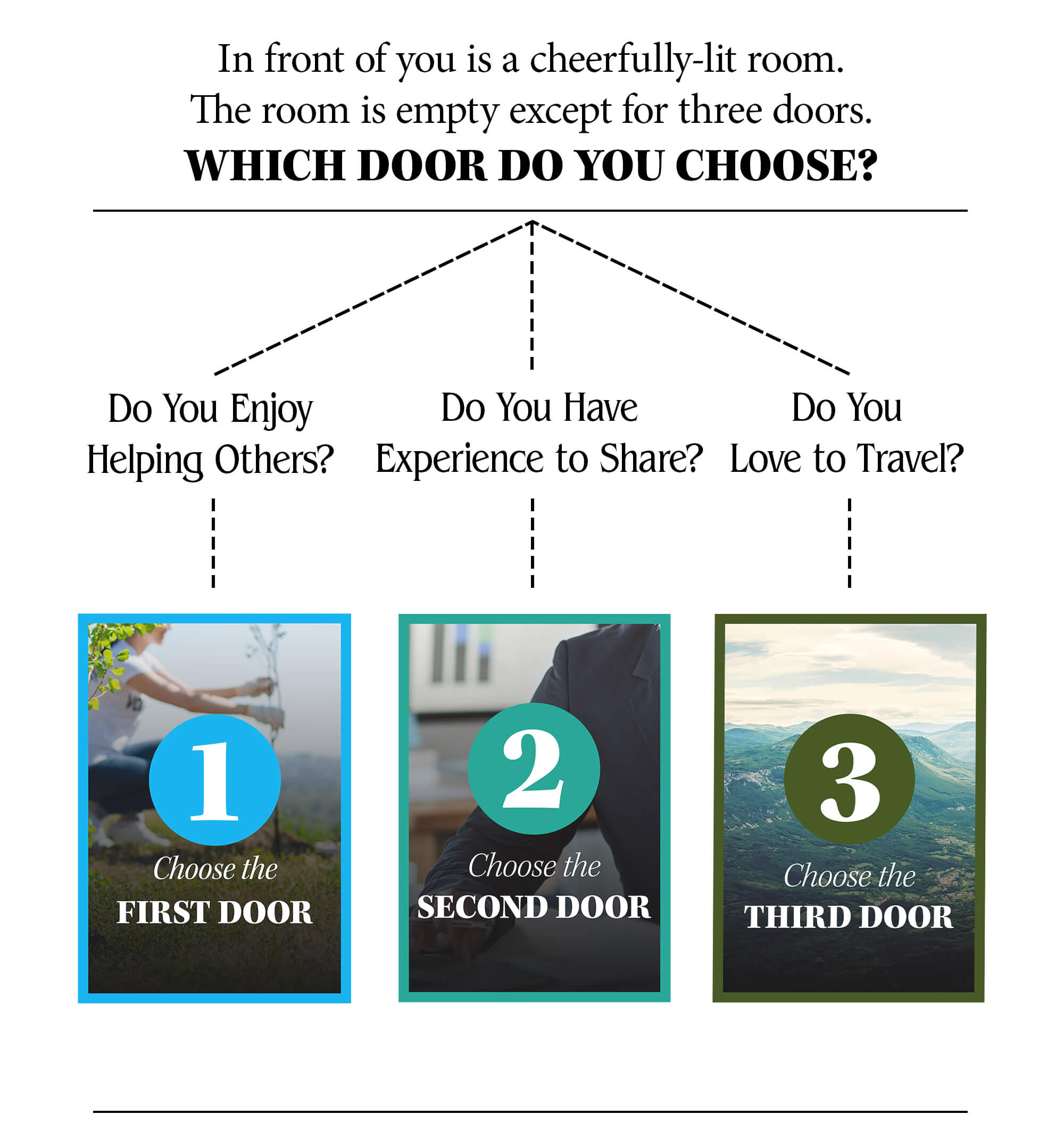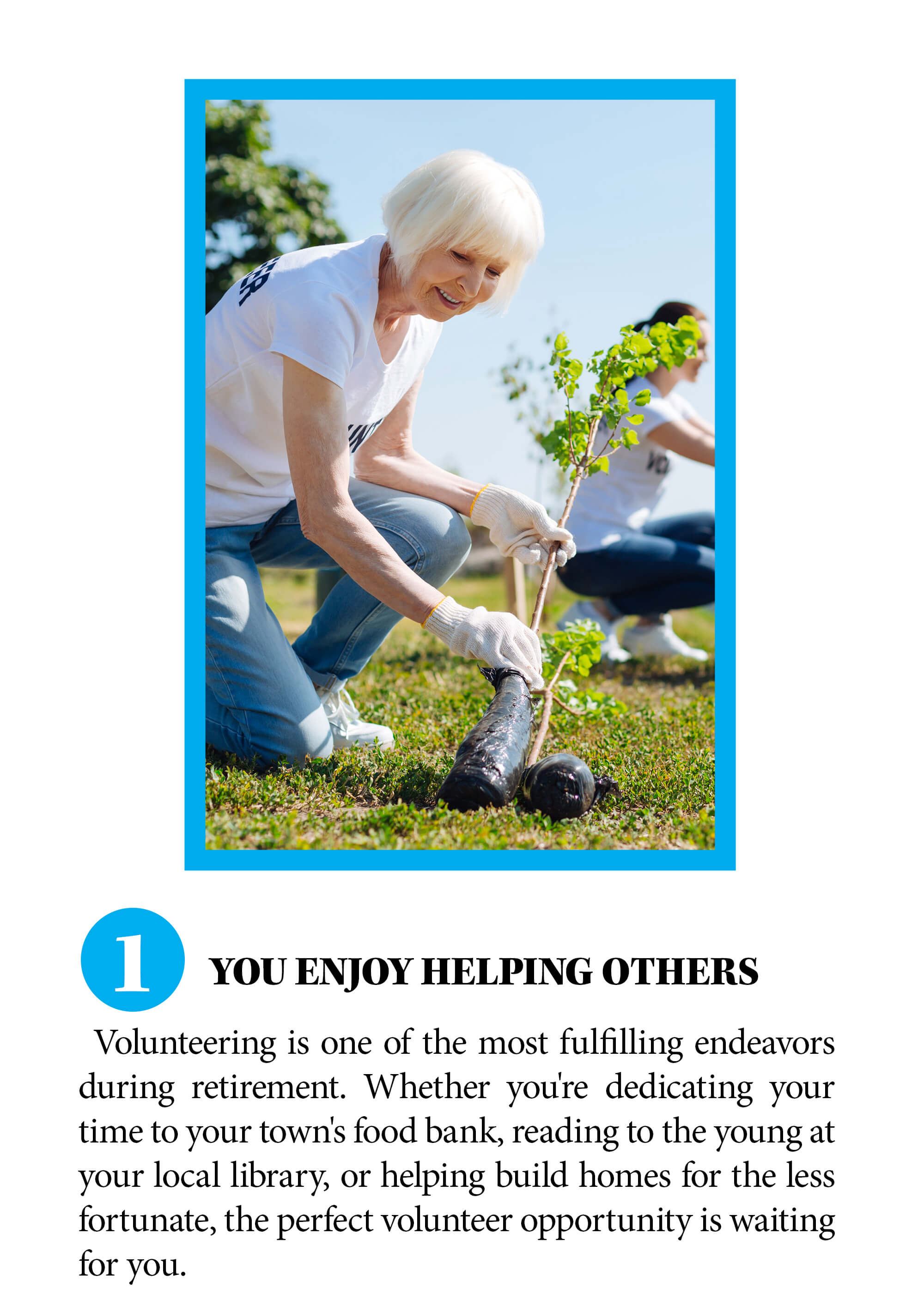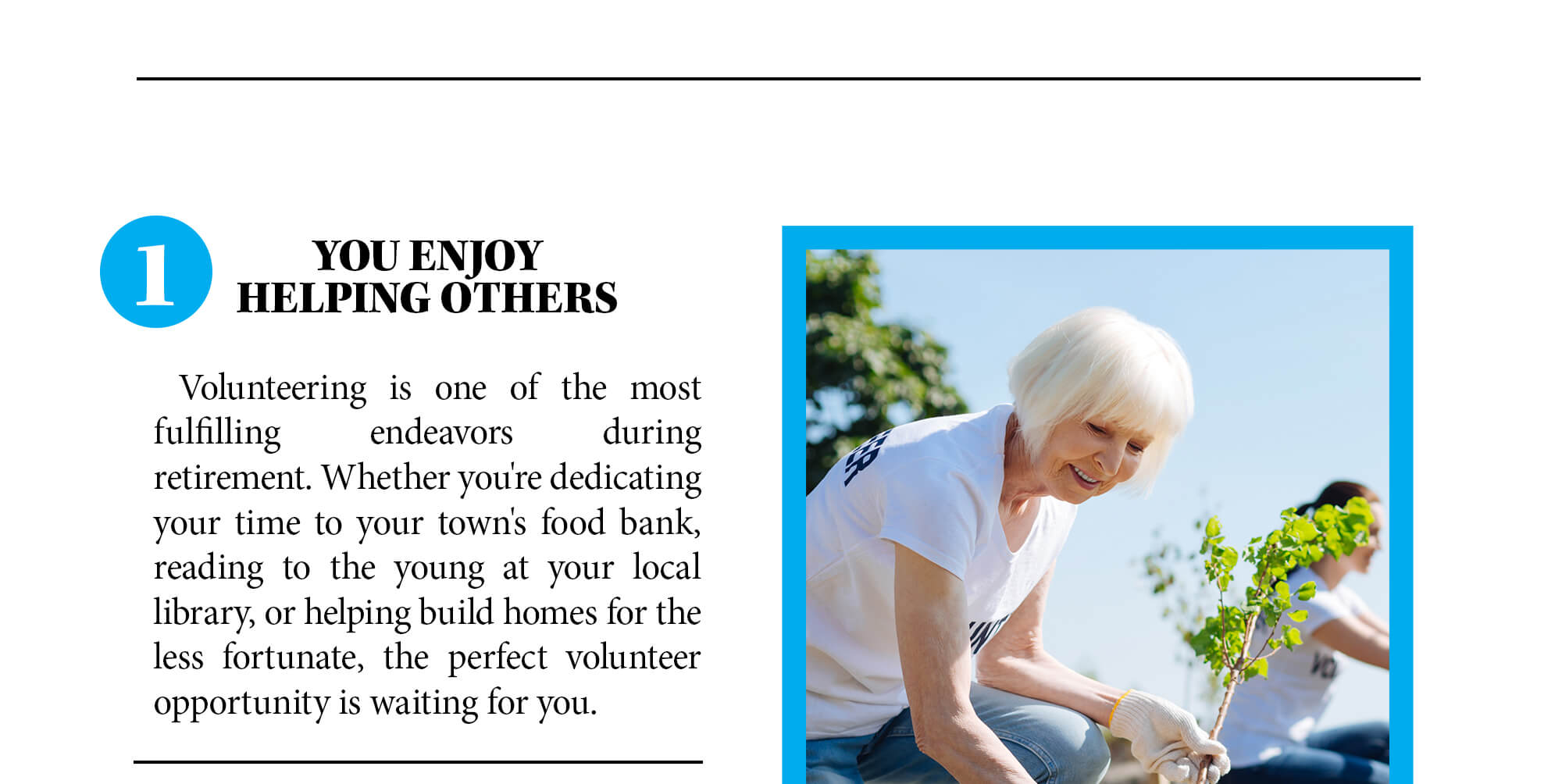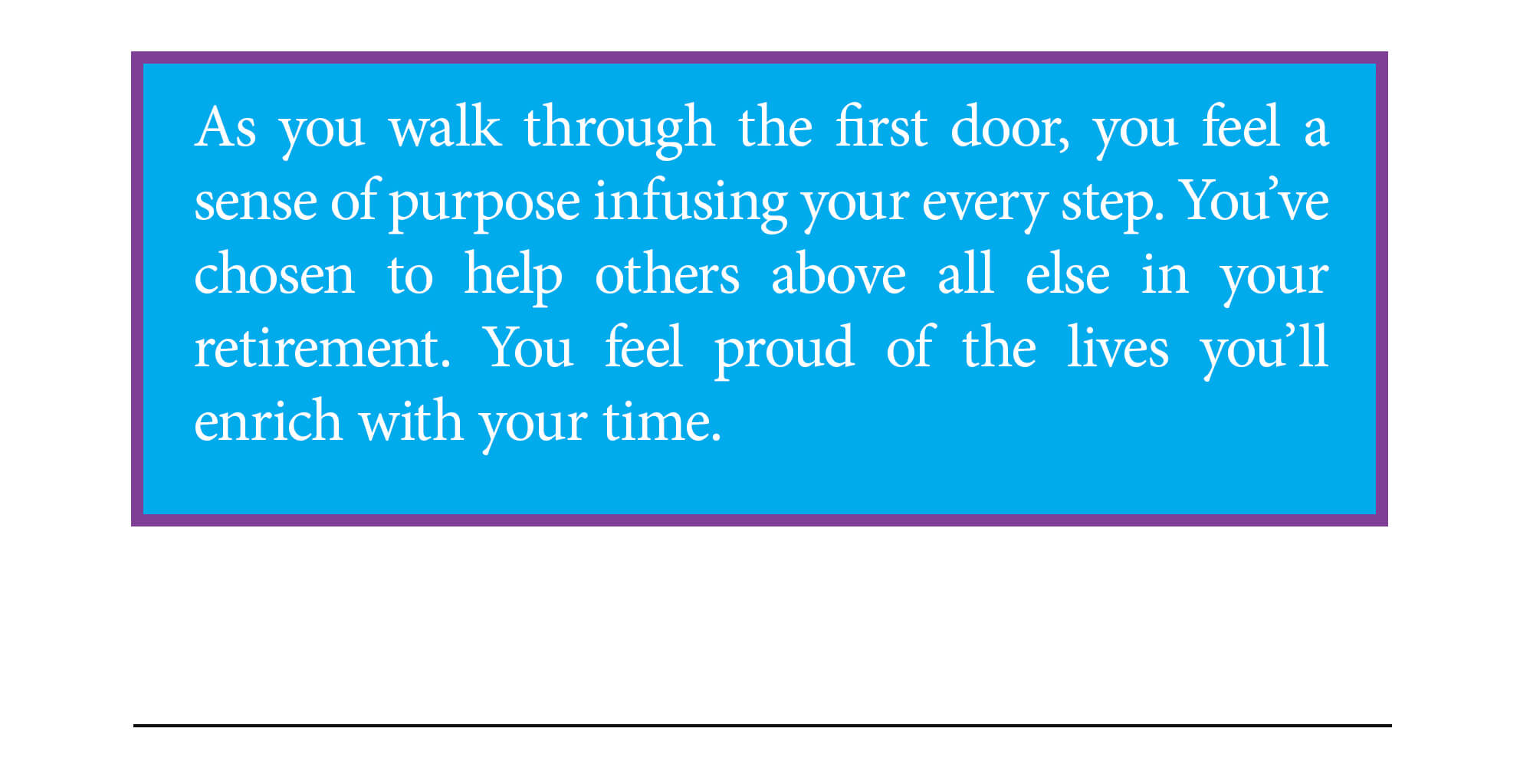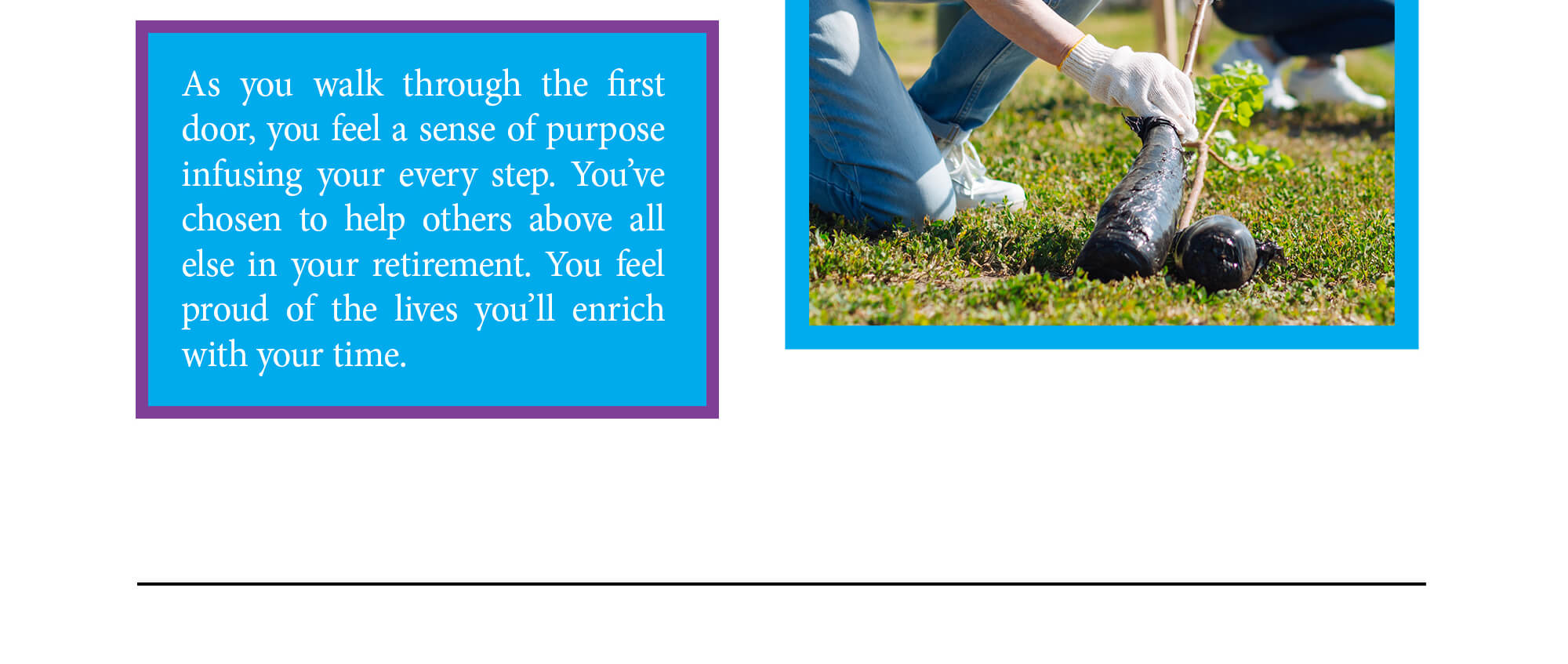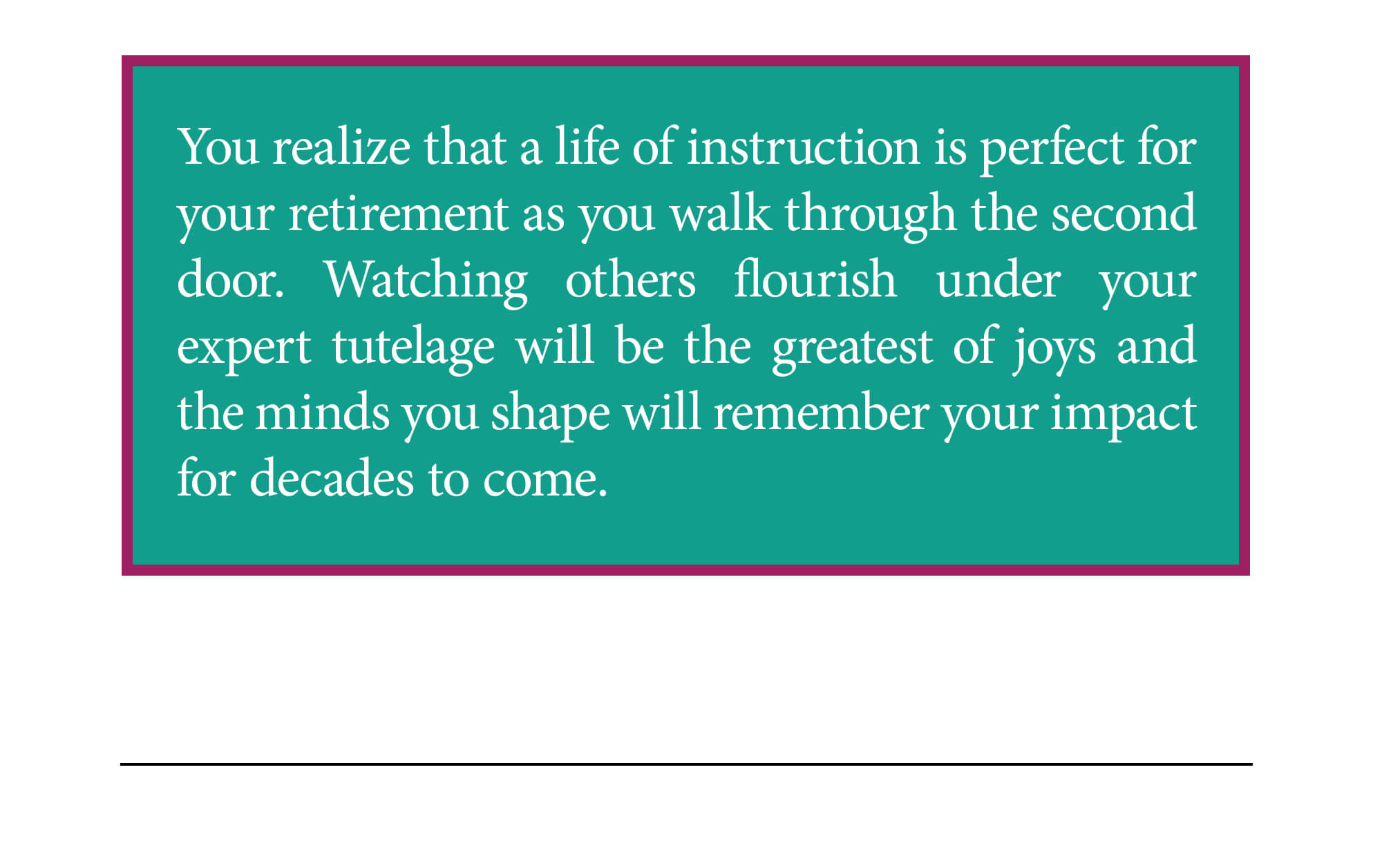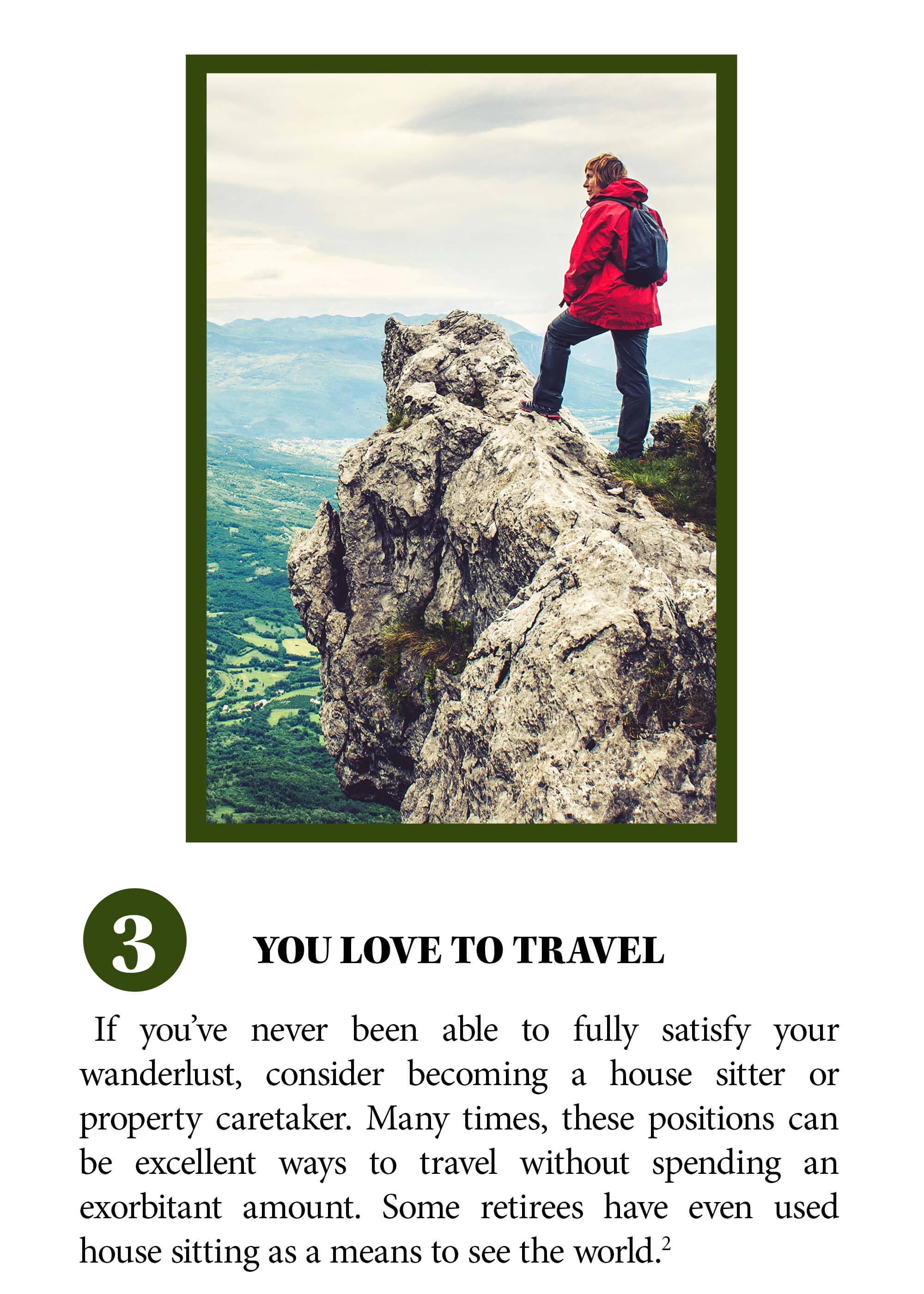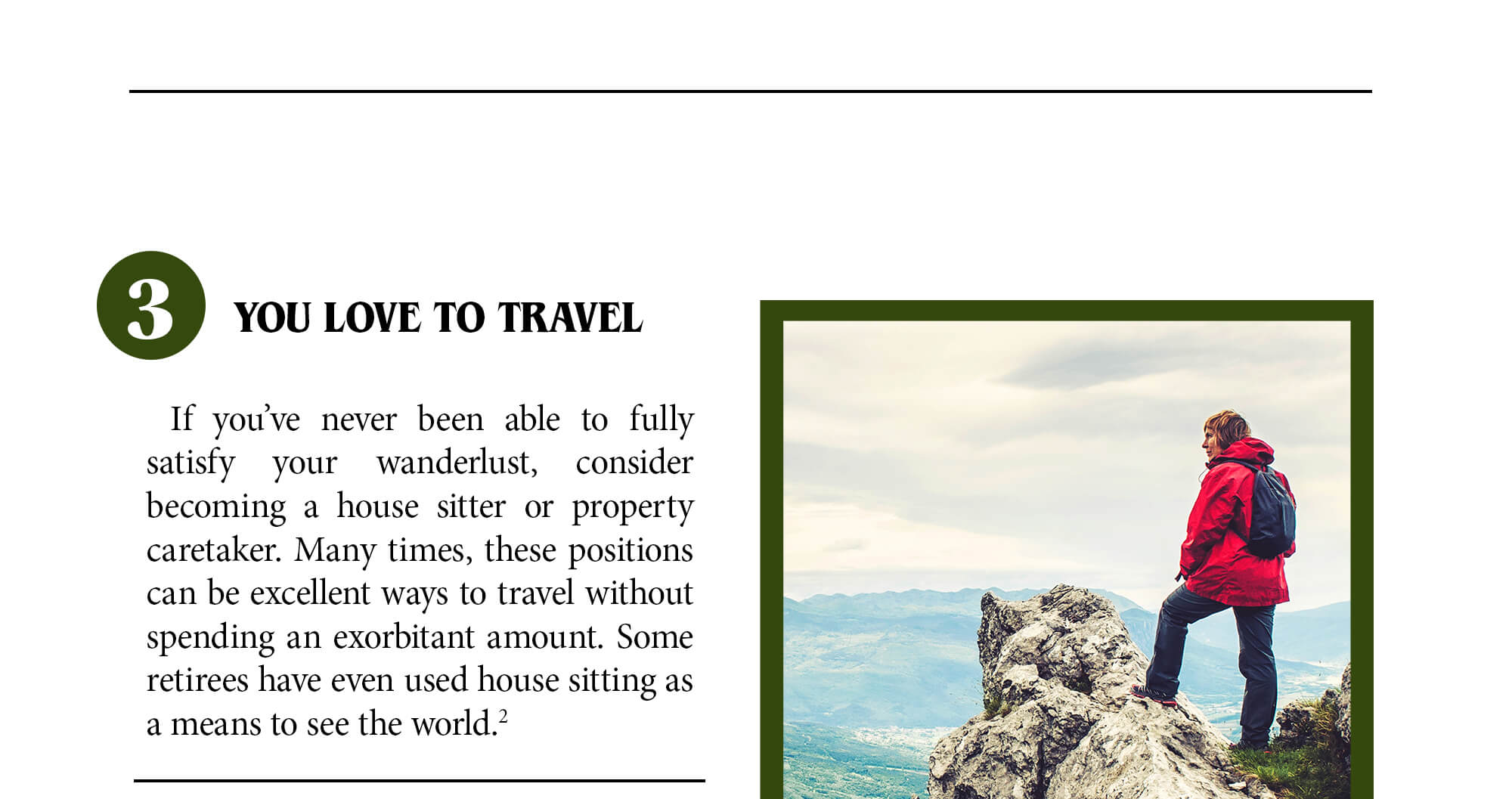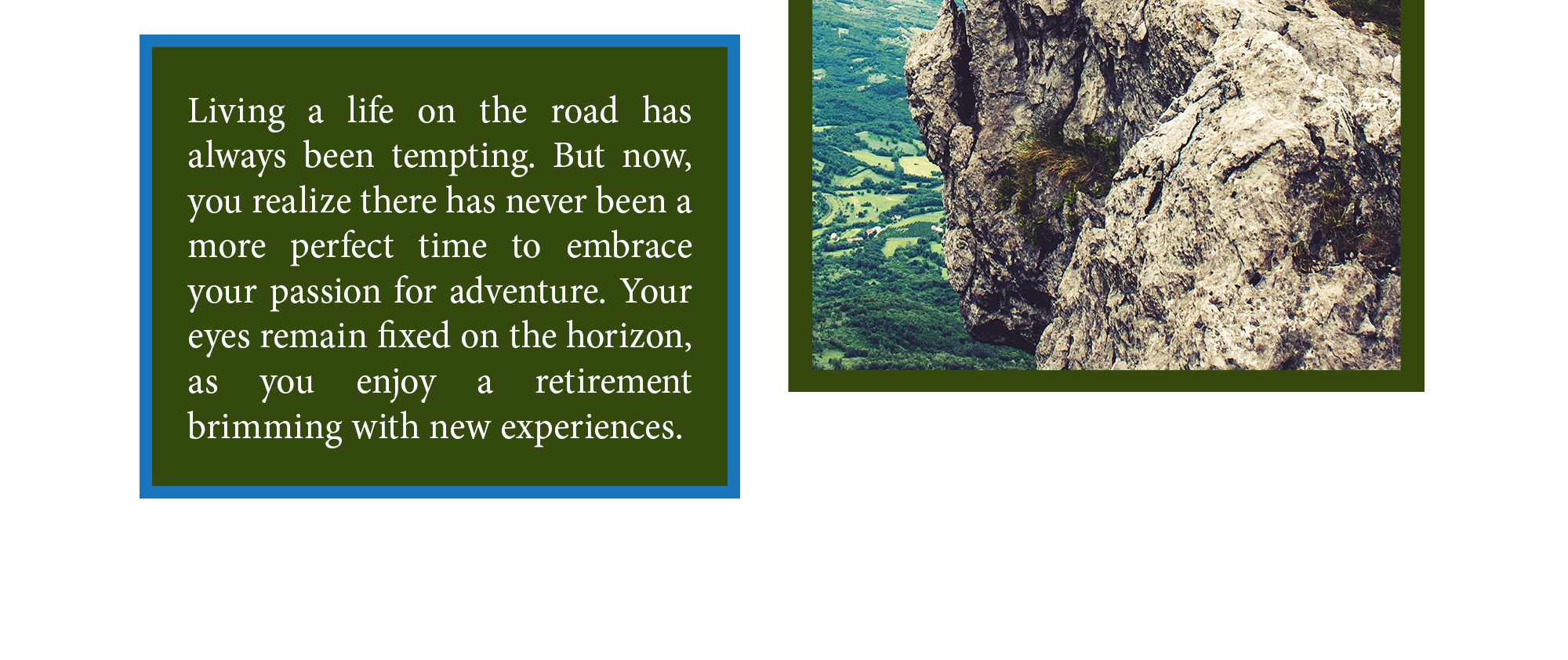 Related Content
Federal estate taxes have long since been a lucrative source of funding for the federal government.
You may be considering purchasing a vacation property, this can be an exciting milestone, but there are a few things to consider first.
Even low inflation rates can pose a threat to investment returns.